Try out the new DAW for DJs
with a 14-day free trial#
Purchase PRO for just €149 -
⁠you save €350 (70%)#
Exclusive offer ends November 6,  2023. Offer includes a one-time license with 24-months of upgrades and support.
The DAW for DJs
With the DJ.Studio app, you can build and export DJ mixes with transitions, automation, and videos using music from your favorite libraries.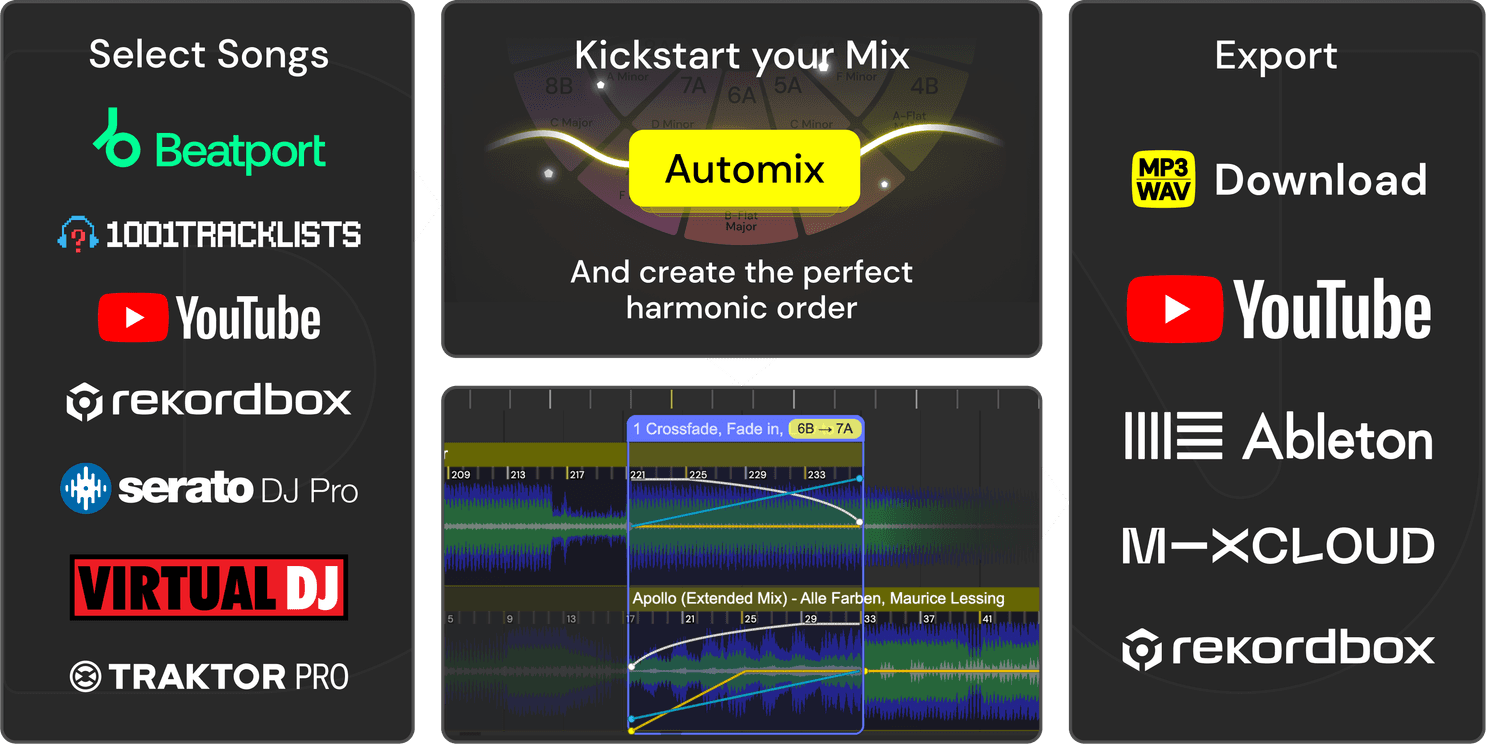 Imagine what you could do with DJ.Studio
Automix your playlist
Utilizing the principles of the Camelot Wheel by Mixed In Key, a sophisticated AI will analyze your playlist and recommend the ideal mixing order. This enhances your creativity with integrated beat matching and harmonic mixing. 

Solve complex Transitions
Receive instant recommendations for tracks that will make your transitions smoother and more harmonically aligned. DJ.Studio scans your library to identify the ideal songs to incorporate into your mix.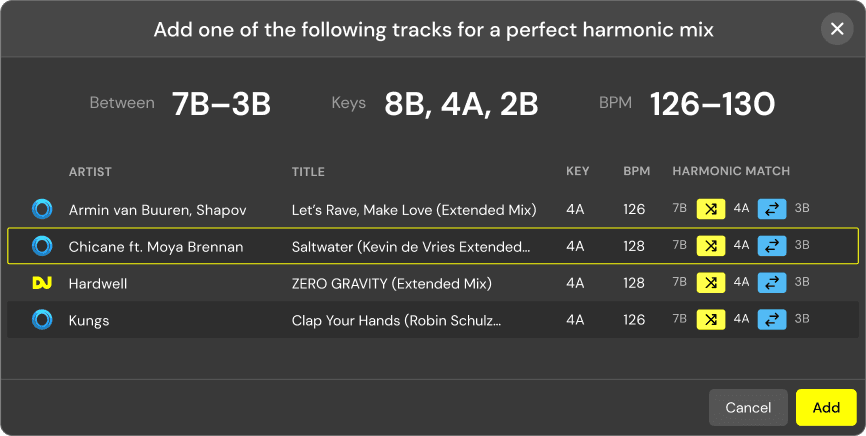 There's an impressive new DJ app in town. It's called DJ.Studio.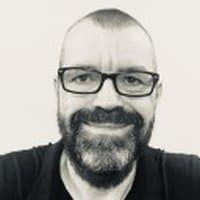 Phil Morse
Founder - Digital DJ Tips
⁠Download the app and create perfect harmonic mixes on your laptop
Download today to start your 14-day trial. Make a note! Use couponcode: ADE-2023-7324 when you upgrade, and you'll save 70% on your DJ.Studio Pro license.
Why you need DJ.Studio
Next level harmonic mixing
Create the ultimate mix sequence using built-in Mixed In Key's key analysis and Camelot Wheel Harmonic Matching for the smoothest transitions.
Create studio DJ mixes faster
Craft studio-quality radio shows and podcasts without the need for live recording. Unlock the power to produce polished mixes quickly.
Your ultimate DJ Mix DAW 
Craft every transition with transition presets or advanced automations to adjust the mix to your taste and export in all relevant file formats.
Prepare your live DJ sets
Optimize your playlist within 30 seconds and experiment with seamless transitions for your next live performance.
DJ.Studio brings a new approach to DJ and production software by combining the two.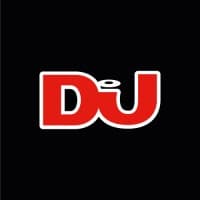 The spotlight awaits
From Bedroom DJ to Stage Sensation. It's time to enter the studio.
⁠
1. ⁠Download the app to use your 14-day free trial
⁠2. To get your discount, use couponcode ADE-2023-7324 when your trial concludes
⁠⁠3. Or, click the text link below to buy DJ.Studio today