Are you involved in the DJ industry
Are you looking to partner up with DJ.Studio to help DJs make mesmerizing DJ mixes? We invite anyone who is directly involved with the DJ Industry, DJs or EDM music to work with us as we want to help as many DJs and playlist lovers around the world to make DJ mixing faster and more fun!
By joining our Affiliate Program, you will be paid 20% commission over the net revenue during the first 12 months realised by each customer that you refer to our site.
This means that if someone signs up for an annual Pro plan, you earn $55.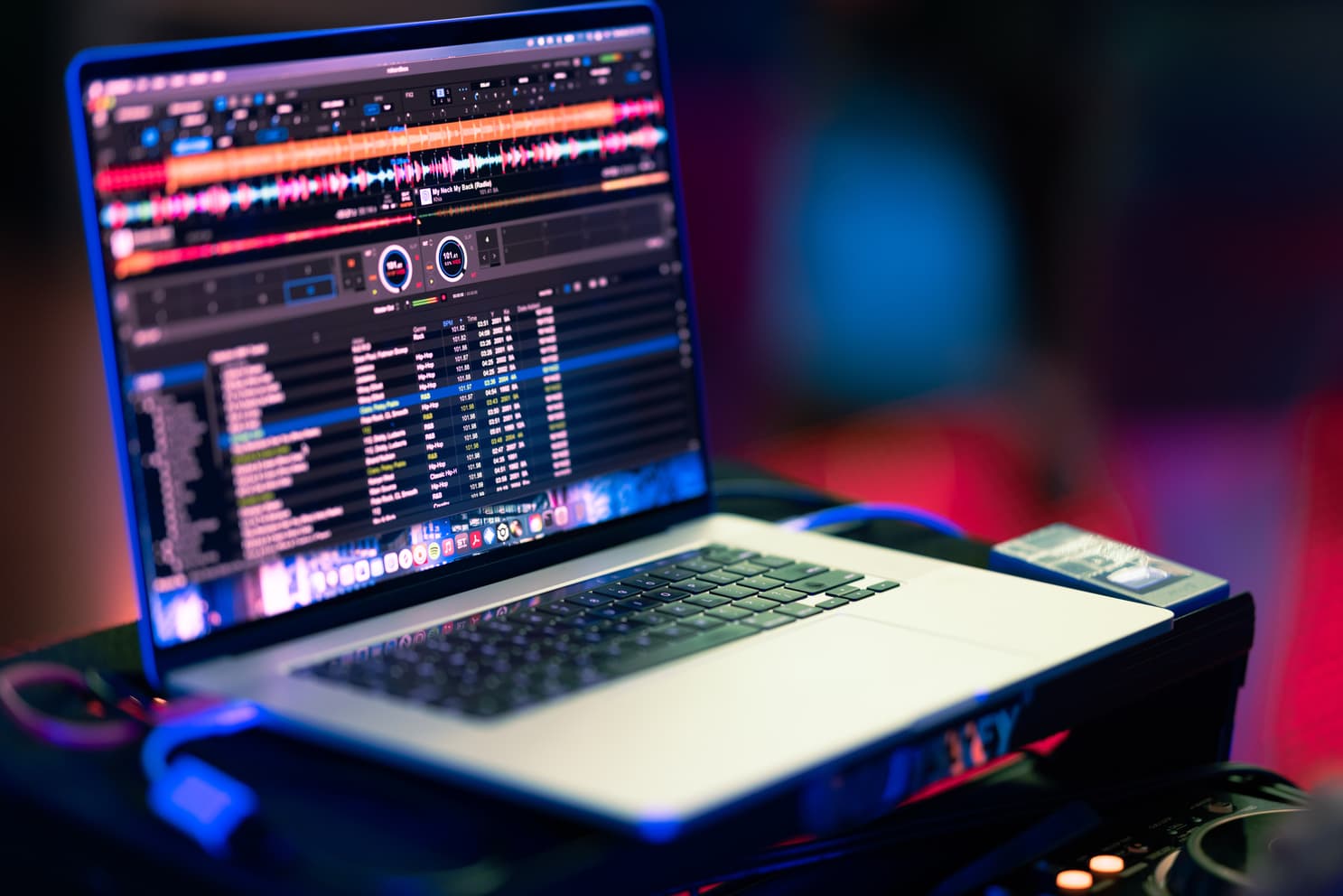 Our Affiliate program
We will provide you with unique affiliate links that you can embed in your website, emails, Facebook posts, Twitter, newsletters, and any other online content you produce. Every visit through your links is tracked and any purchased membership will be credited to you so that you can rest assured that every cent you deserve is deposited in your account.
DJ.Studio: software with monthly/annual recurring payments

Commision: 20% over realized revenue during first 12 months per referred client;

Payment method: Paypal

Marketing: Promotion kit available

Cookie duration: 30 days

Additional Promotion: 15% discount for your customers
Why Should You Partner with DJ.Studio?
Free signup, with no startup costs.
Earn 20% on new memberships
Monthly commission payouts
Reliable tracking and reporting
Immediate access to the affiliate center and use of usernames, banners, stats, and more
Free service and support for every affiliate
Use of our private Affiliates Only center, which includes reporting tools, unique URL links, real-time tracking and more.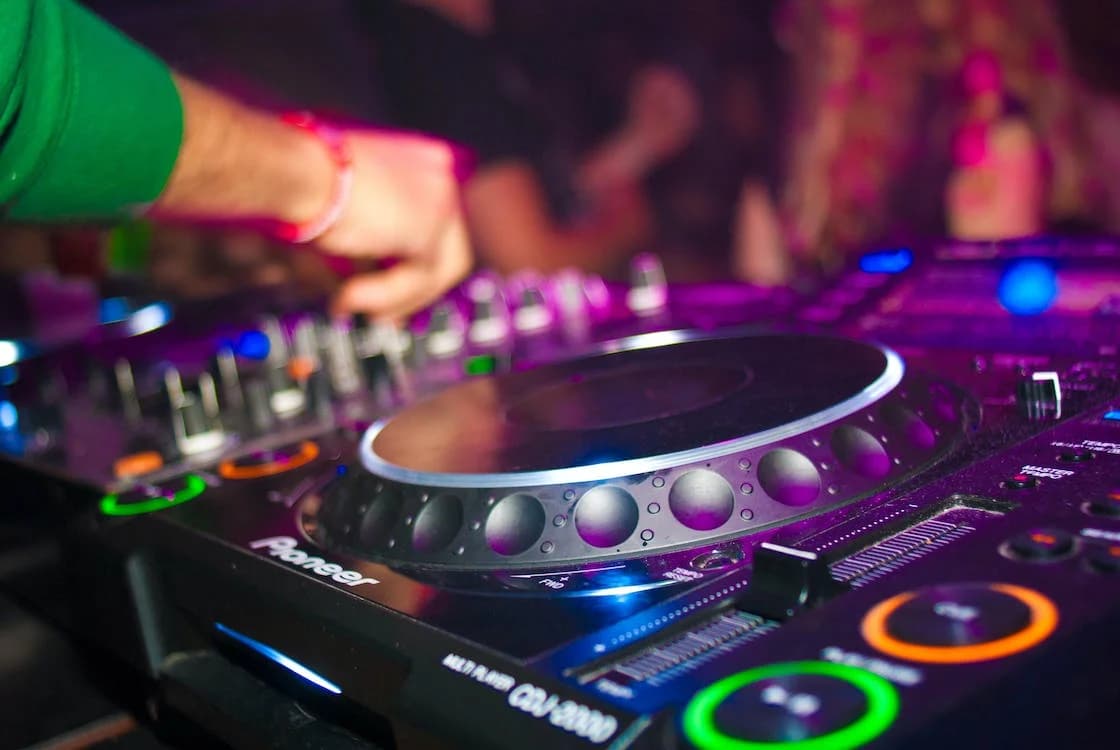 Get in Touch and Get Started
It's simple to join our affiliate program. Sign up for the program here. Once you have created an account, you can start promoting our site by referring your customers to DJ.Studio. Review the results and start earning commissions! 
Already an affiliate?
Please visit the Affiliate Login page and enter your username and password to gain access to your account statistics, banners, linking code, and more.
Target audience
Do you know how to reach these types of DJs?
Bedroom DJ's
Bedroom DJs who love EDM, but for whom creating DJ mixes via Ableton, Logic or DJ controllers is hard.

Studio DJs
Radioshow makers and fitness instructors need to produce a lot of DJ mixes and manual mixing in key is very time consuming
Performing DJs
Wedding DJs and professional DJs can prepare live sets much faster by getting ideas for track ordering from the Automix and try out some different types of transitions quickly.
FAQ about our Affiliate program
What are the requirements to join?

How does the payout work?

How many days is the customer tracked?

Is there a waiting period for commissions to be approved?