Automix your playlist. Just like magic.
With millions of calculations, the Automix will order your playlist in the best way based on tempo and harmonic matching. Saving you a huge amount of time and ensuring your DJ mixes will never sound mismatched again. Always deliver audio perfection to your audience.
Drag, Drop, Mix!
Download the desktop app to search your Mixed In Key, rekordbox, Serato, VirtualDJ, Engine DJ, TRAKTOR, iTunes or local library in seconds. With a simple drag and drop you are able to add single tracks or full folders to your mix and get a full analysis of BPM, key and energy for all of your music. Supporting MP3, WAV, choose from adding single tracks or an entire zip file to your playlist.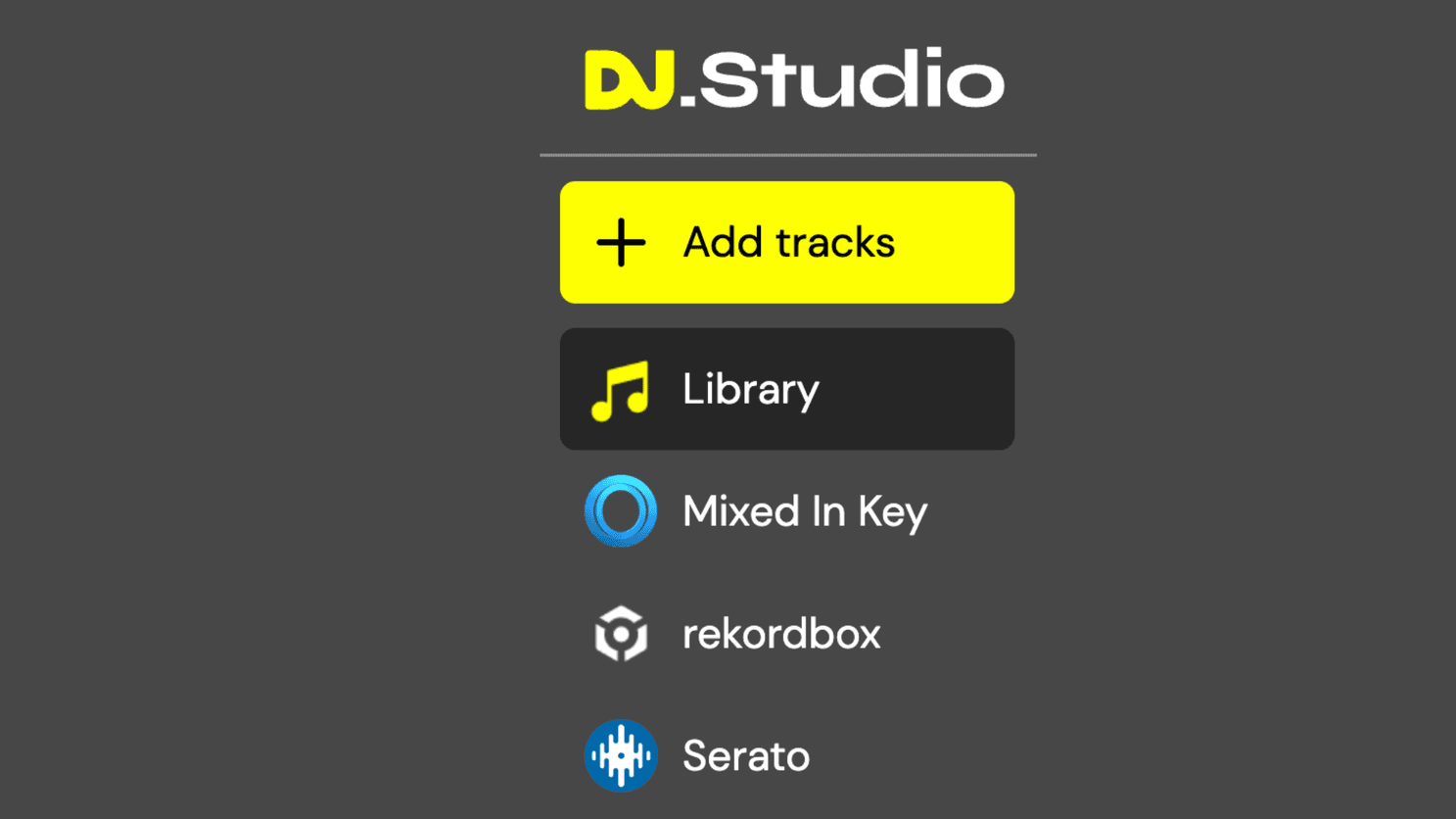 DJ.Studio brings a new approach to DJ and production software by combining the two.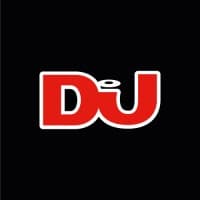 Integrated Track Analysis
In-detail track analysis which gives you  Key, BPM, Energy, beatmap and visual graph for any track. Saves your lots of time. Spend more time creating the mix and less time working out Keys, Bpm etc.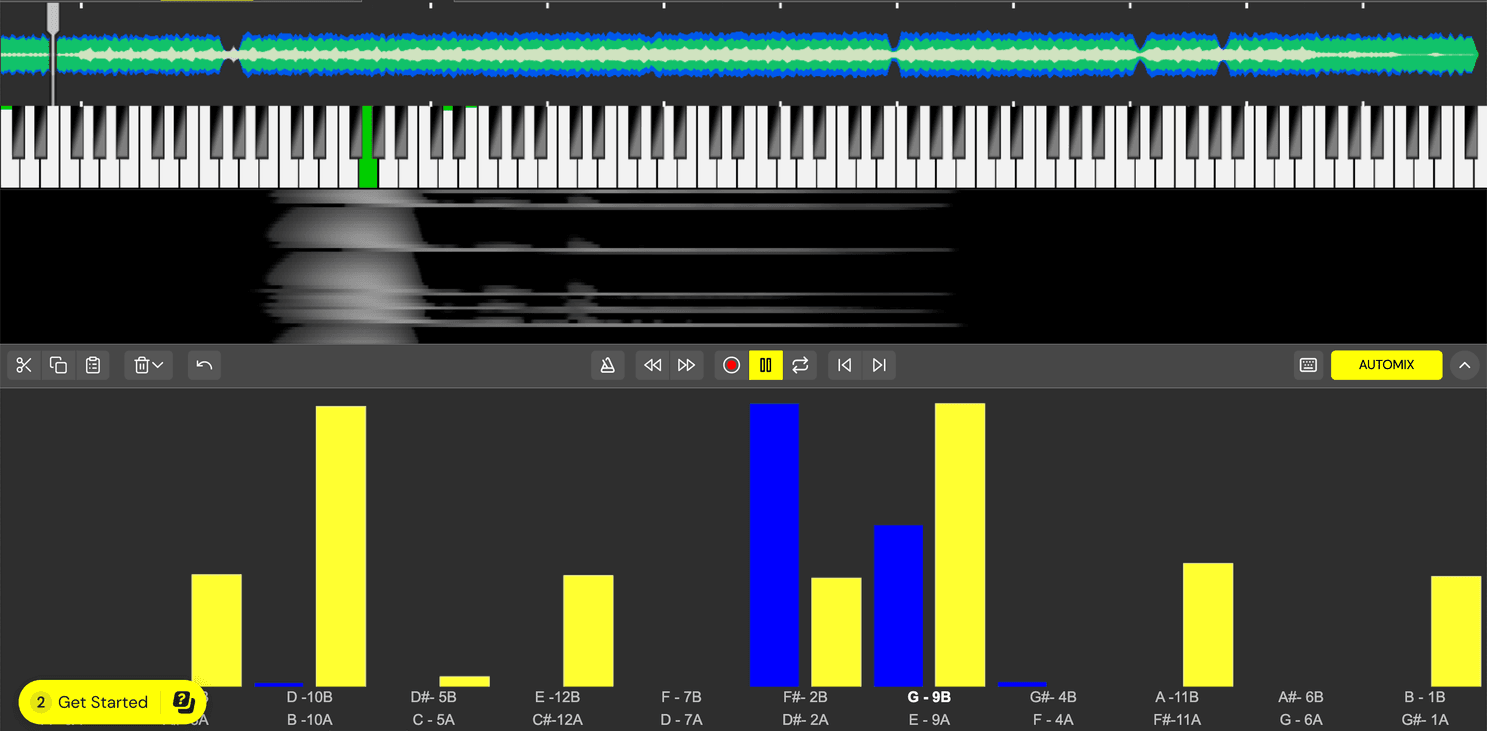 Stay in Control
Choose wether your mix is based more on tempo or key matching priority, lock in your intro and outro tracks and remain in complete control of how your mix sounds. Mixing tracks with different tempos or rhythms becomes easy with automix, achieving results that are hard to replicate manually.
Mix in Seconds
In seconds Automix compares millions of mix combinations and determines the best order for your playlist by comparing BPM and key compatibility. Our harmonic mixing algorithm uses the harmonic wheel to suggest transitions that will sound seamless.


DJ.Studio is a great tool for quickly assembling mixes--and for finding which tracks work well together for live DJ sets ... It solves a lot of problems for busy DJs and helps me get through more music.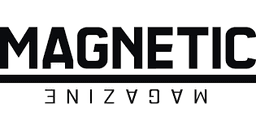 David Ireland
Founder Magnetic Magazine
Easy to Understand
Using Camelot wheel colour coding, you are able to easily order your selected tracks to create perfect harmony. View the pre-made beat map or visual graph to further analyse, edit and personalise every mix. Improve your mixing skills while discovering new transition opportunities and incredible harmonic matches.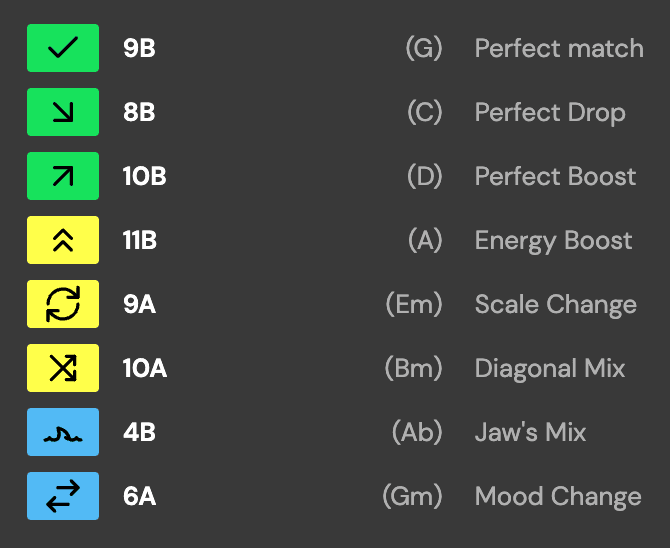 Complete Harmony
Automatic detailed analysis of all your music, breaking it down into easy-to-understand BPM, key and energy readings taking your mixes to the next level. DJ.Studio uses tempo and harmonic matching technology to maintain complete compatibility throughout your track selection and deliver perfect-sounding transitions no matter what.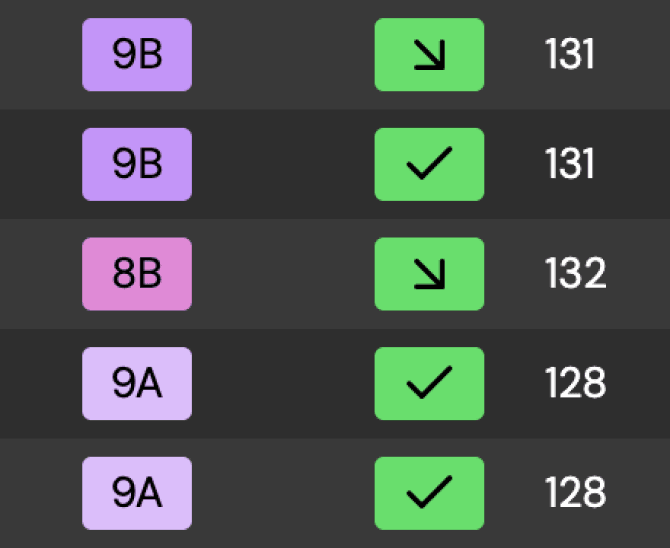 Solve Harmonic Issues
The Solver will help you fix any matching issue between tracks Based on BPM, key and energy-matching requirements of the tracks, the Solver will show you what track you need to fix the problem based on the right tempo and key. It will also search your Rekordbox and Mixedinkey library and suggest matches, enabling you to quickly pinpoint and resolve issues.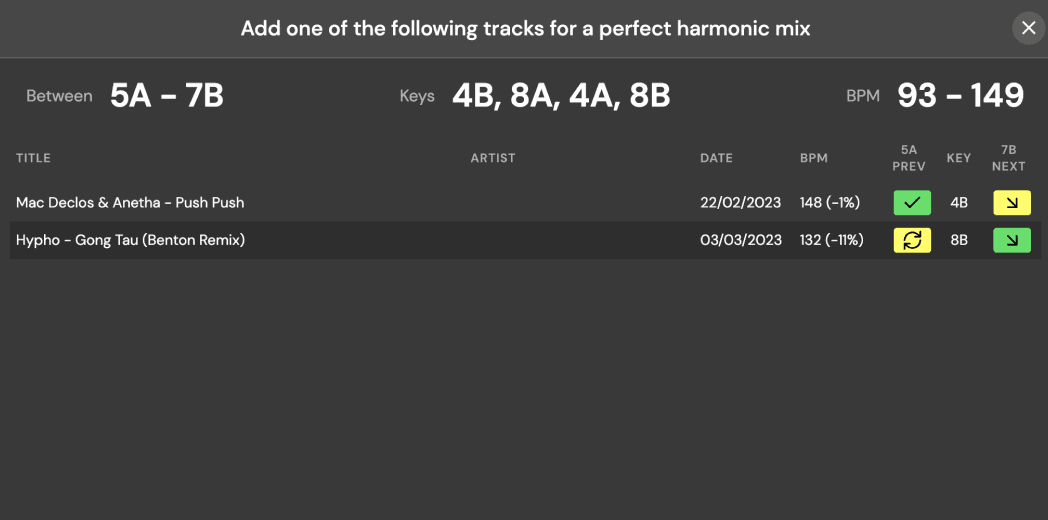 After Automix you fine tune your transitions
After you have automixed your track and saved yourself a lot of time, it's time to perfect the transitions on the Studio tab