Reactive Video Creation
The creative power of DJ.Studio isn't limited to audio - it features its own video creation engine, letting total beginners create unique audio-reactive visuals for their mixes. 

With 100 reactive animations and a bunch of other options, you can create custom videos for your mixes, making them even more engaging and exciting. 
Easy Video Creation Engine - Endless Possibilities
The video creation engine offers a whole new side of creativity for DJs, mix creators, and more - even if you have no video experience! This acts as the perfect promotional tool to encourage your audience to engage with your mix and share it online.  Thanks to its flexibility, the video engine offers a deep level of customization, letting you stack the various elements, animations, visual transitions, album art, text, and additional effects however you choose.

Audio Reactive Visuals
Remember the good old days of Windows media player's trippy visuals? Well, now you can tap into that nostalgia (and more) with 100 unique audio-reactive animations.  From minimalist laser beams to trippy warping tunnels, the amount of visual animations is huge, and you will easily be able to find one that matches your beat - and changes in time with the rhythm and harmonic content of the tracks.
Album Artwork
Why not share the love? 

You can display the album artwork and track/artist information in your videos. This means the original artist gets their name in the spotlight, and it also communicates the track directly to your audience.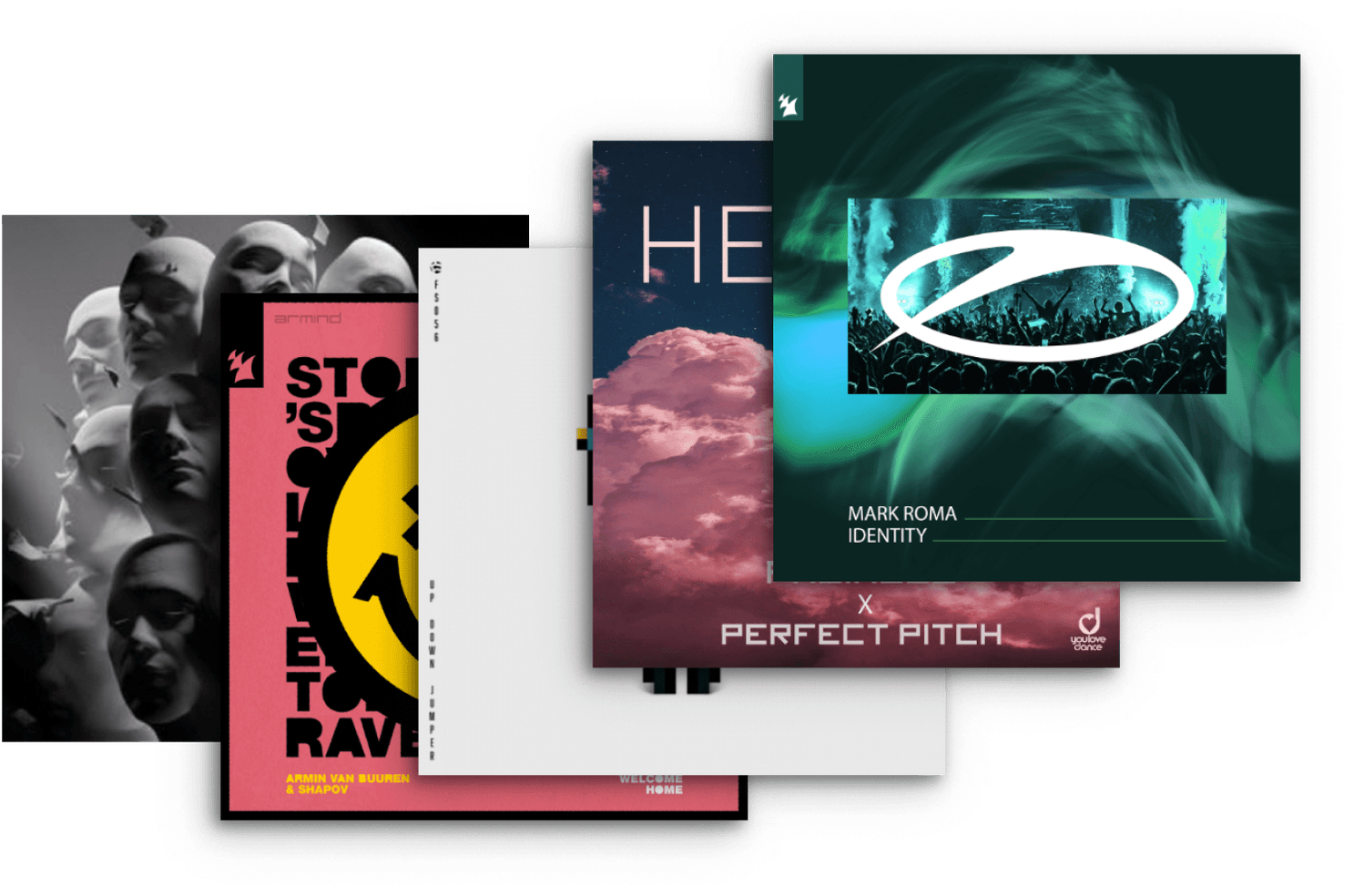 Make Your Mark
Customize your videos with text, images, and more. 

You can add custom text, images, and other effects to your videos, creating a beautiful layer of information and eye candy. 

Sticking your DJ name on a video is a great way to connect with your audience, and build your subscriber base!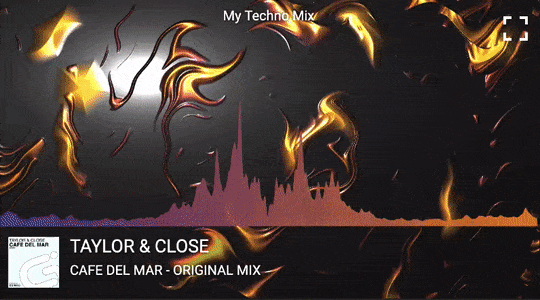 Enter Your New Eye-Candy Factory!
A unique reactive music video is the perfect way to make your audience remember and share your DJ sets…