Do you have a friend who should be using DJ.Studio?
Introduce your friend to DJ.Studio with a discount, and start earning credits to lower your own subscription fees!

⁠No more mismatches in DJ Mixes on your watch!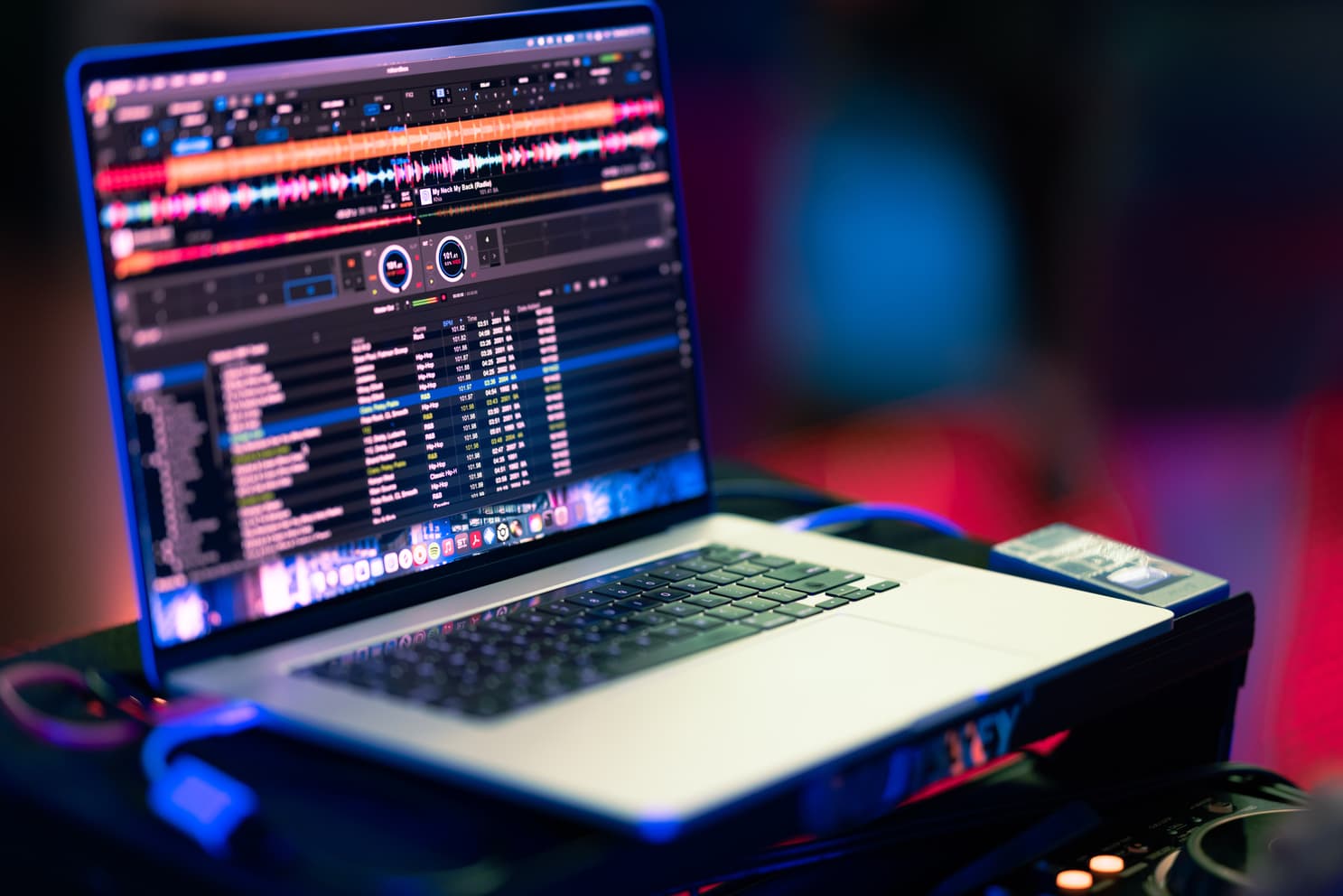 Our Referal program
Do you want to start earning credits to pay for your subscription renewals, while introducing your friends to DJ.Studio, and offer them a discount?
⁠
⁠When you purchase a DJ.Studio plan, we generate a personal coupon code.
Share this code with your friend;
Your friend enters your coupon code during checkout;
Your friend receives a 5% one time discount on their first invoice;
We take €5 off your next subscription payment.
⁠
⁠And we do that every time someone uses your coupon code!
Get Started
You can find your coupon code in your settings page: simply copy the code and start sharing!
⁠
⁠

FAQ about our Referrer program
What are the requirements to join?

How does my friend enter the coupon code?