Media kit
Choose from our logo files, product screenshots or explore the full breadth of our brand guidelines in the DJ.Studio. These resources exist to help you use our brand and assets, including our logo, content and trademarks, without having to negotiate legal agreements for each use.
For press inquiries, please reach out to [email protected]
Logos
⁠Guidelines to use our logo's:
⁠Use the default logo on a dark background.
On a white background, use the mono colored black one.
Download Logos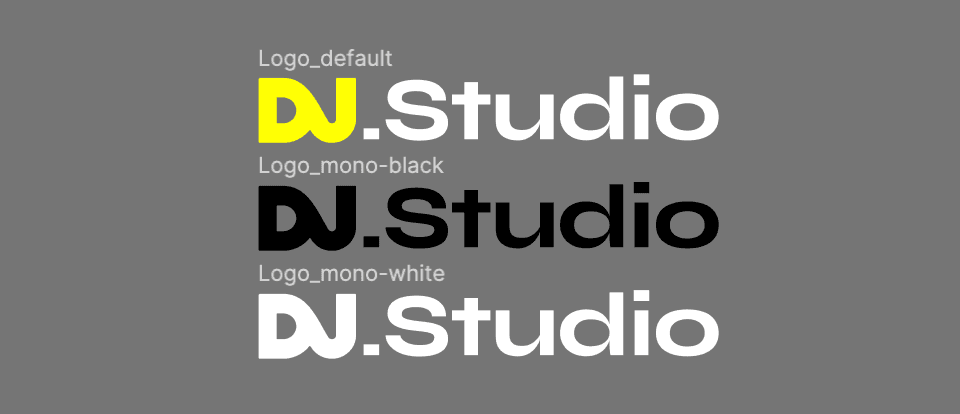 Product screenshots
Need some screenshots? We've got you. Get high-resolution assets of the DJ.Studio interface on desktop, mobile and tablet which show you the most important features of DJ.Studio
Download Screenshots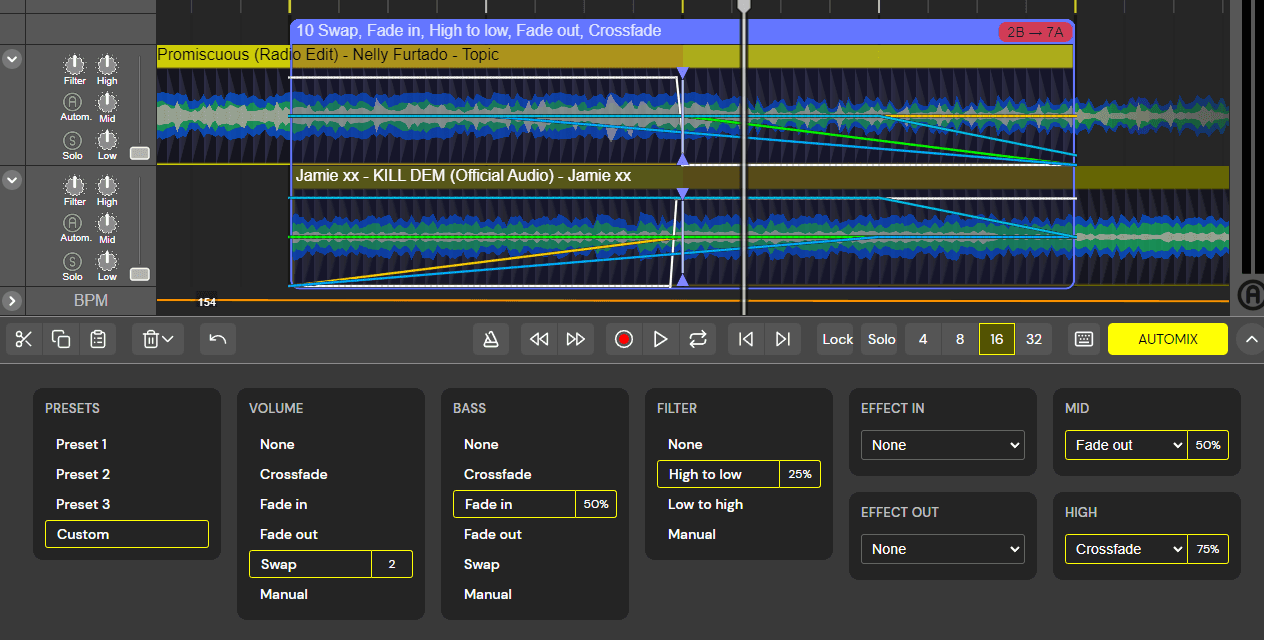 Colors
| | |
| --- | --- |
| Yellow | #FFFF04 |
| ⁠Darkest grey | #2E2E2E |
| Grey | #393939 |
| Light grey | #474747 |
| Lightest Grey | #666666 |
| White | #FFFFFF |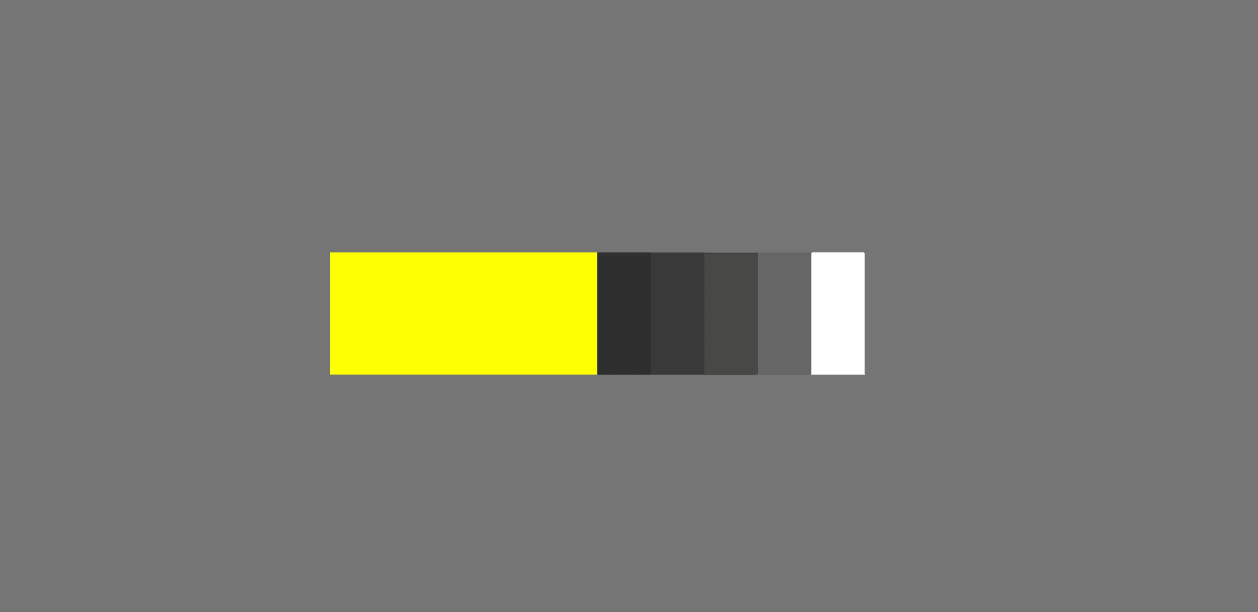 Typography
Within the DJ.Studio app and its website and its promotion material the DM Sans font is used using these guidelines:
Headings: Weight 800, color #FFFFFF
Body: Weight 400, color #ADADAD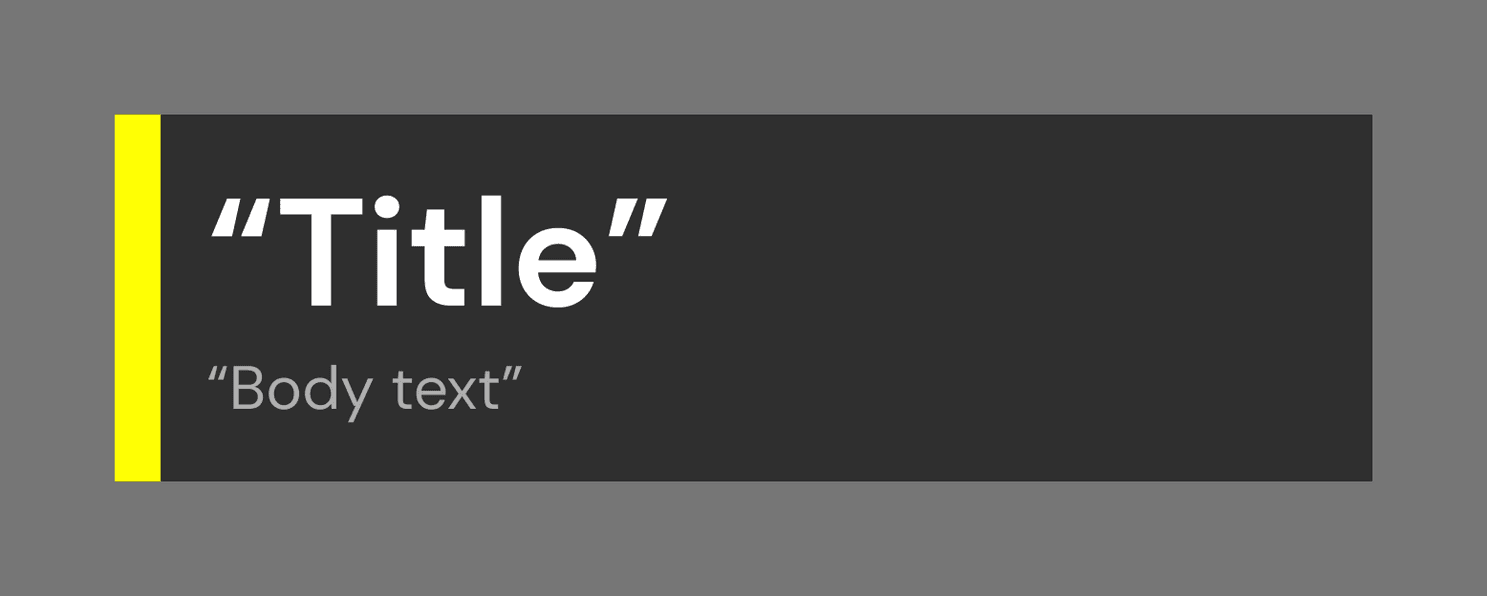 Advertisements
Want to promote DJ.Studio on your site, blog or social media? We've got just the thing for you. Get a collection of prepared advertisements in all the popular formats to use for sharing and promoting DJ.Studio.
Download Promo Ads