Media kit
Choose from our logo files, product screenshots or explore the full breadth of our brand guidelines in the DJ.Studio. These resources exist to help you use our brand and assets, including our logo, content and trademarks, without having to negotiate legal agreements for each use.
For press inquiries, please reach out to info@sololdn.com
Logos
⁠Guidelines to use our logo's:
⁠Use the default logo on a dark background.
On a white background, use the mono colored black one.
Download Logos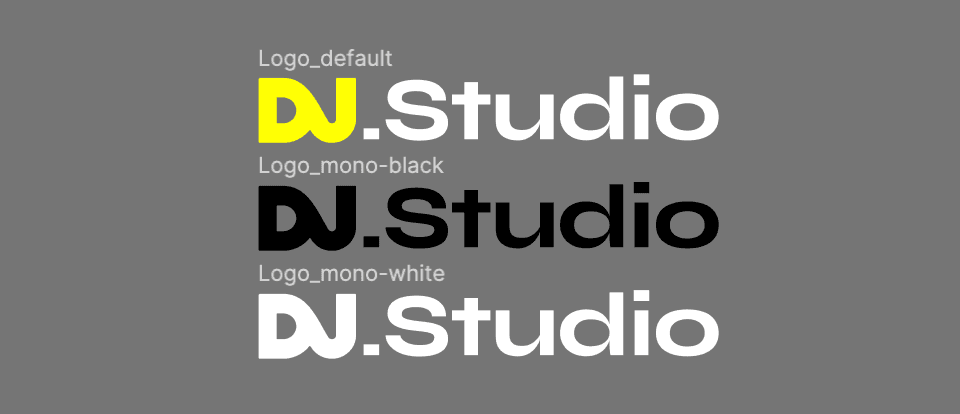 Product screenshots
Need some screenshots? We've got you. Get high-resolution assets of the DJ.Studio interface on desktop, mobile and tablet which show you the most important features of DJ.Studio
Download Screenshots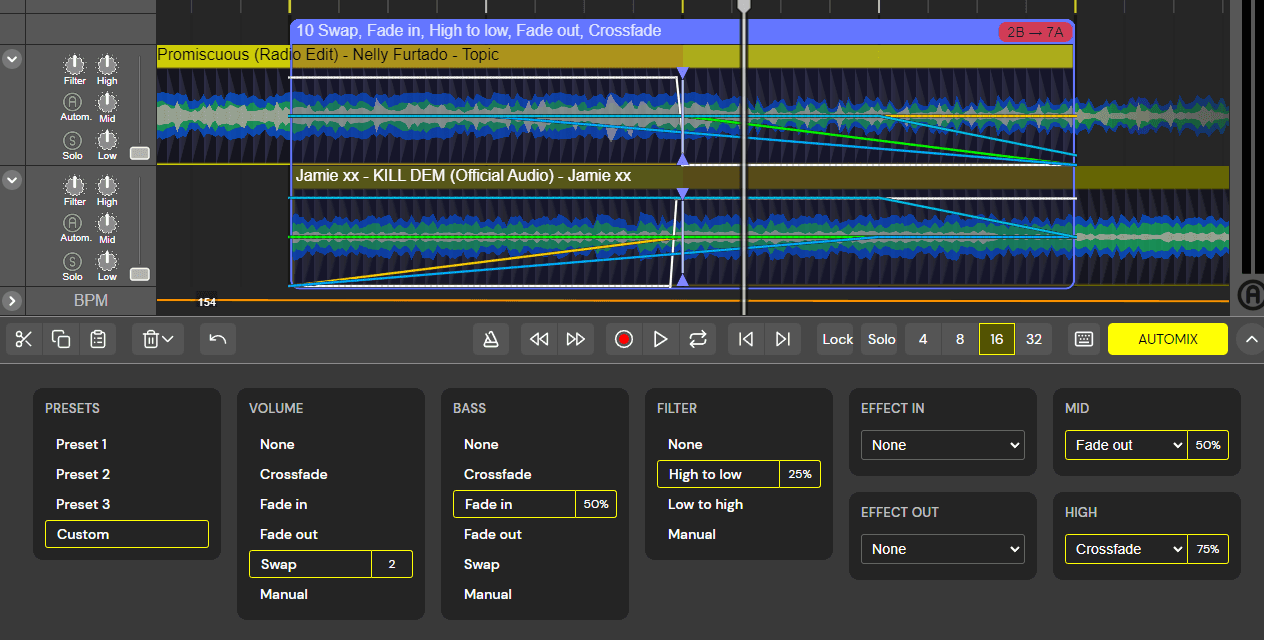 Colors
| | |
| --- | --- |
| Yellow | #FFFF04 |
| ⁠Darkest grey | #2E2E2E |
| Grey | #393939 |
| Light grey | #474747 |
| Lightest Grey | #666666 |
| White | #FFFFFF |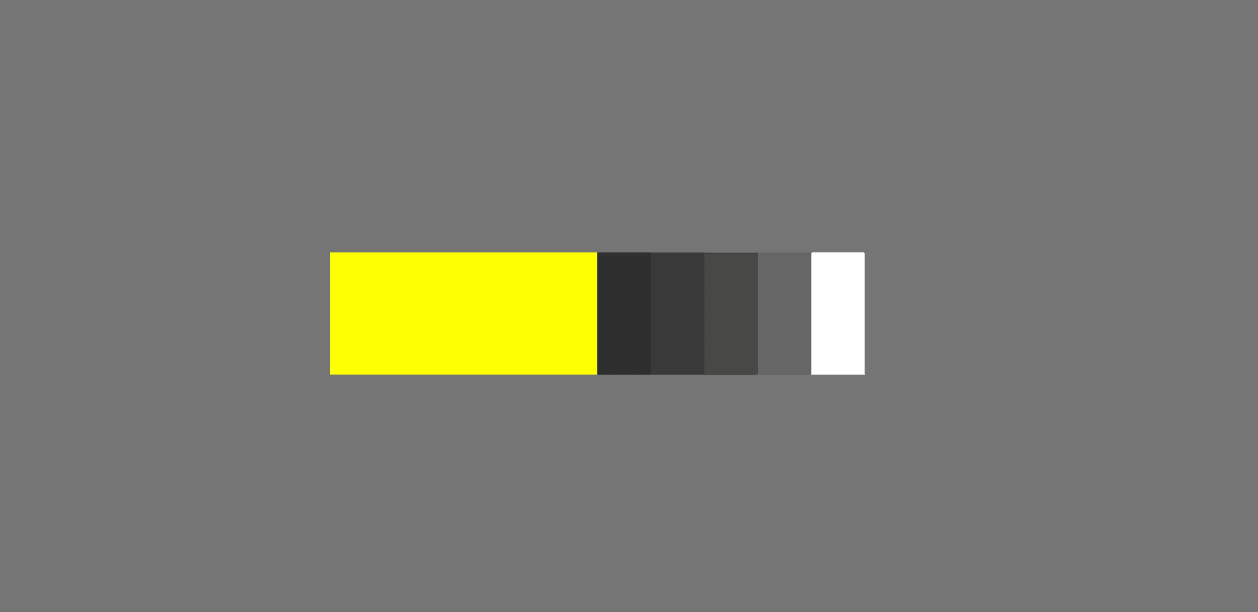 Typography
Within the DJ.Studio app and its website and its promotion material the DM Sans font is used using these guidelines:
Headings: Weight 800, color #FFFFFF
Body: Weight 400, color #ADADAD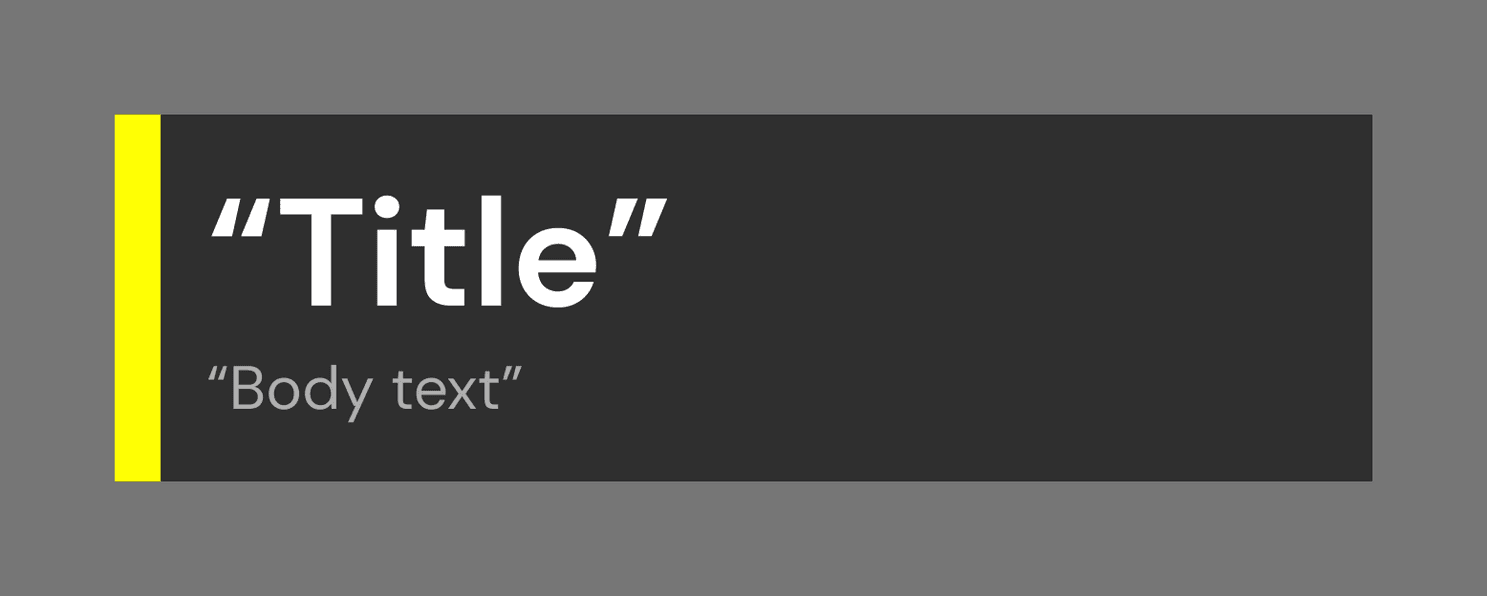 Advertisements
Want to promote DJ.Studio on your site, blog or social media? We've got just the thing for you. Get a collection of prepared advertisements in all the popular formats to use for sharing and promoting DJ.Studio.
Download Promo Ads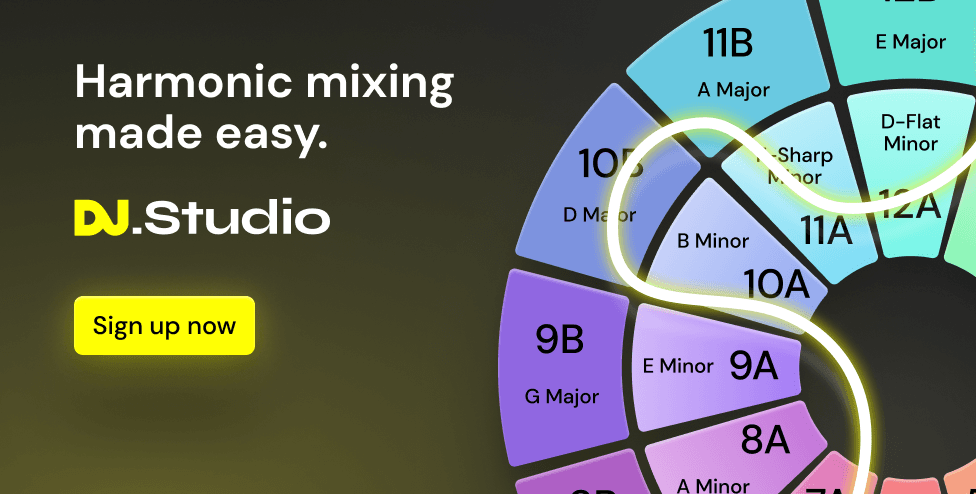 DJ.Studio is...
A revolutionary new app DJ.studio which is redefining the way DJs create studio mixes. Undoubtedly one of the most innovative platforms on the market, the digital audio workstation specifically designed for DJs, uses advanced AI based harmonic intelligence to create flawless mixes at the touch of a button. With a number of powerful integrations built in, from Mixed In Key to Ableton and YouTube, and compatibility with all leading music providers including rekordbox, Serato, Virtual DJ, Traktor Pro, Engine DJ and iTunes all supported, the cutting-edge tool has transformed the future of mixing. Aimed at everyone from bedroom DJs looking to start creating mixes, superstar DJs trialling new ideas whilst on the go, or radio hosts looking to record their shows, DJ.Studio gives anyone the chance to create seamless mixes in a matter of minutes.