Creative DJ Mixing right from your laptop
Create your own sound using harmonically ordered playlists. Craft your transitions. Share your mix with the world. That's the power of our DJ mix editor.
Mixtapes in ⅓ of the time
Connect to your music library, automix your playlist, focus on your transitions, and voila, you are ready to export to your favorite platform.
DJ.Studio is more than just a program for automixing tracks, it is a whole DJ studio editing and preparation suite. It is actually quite jaw-dropping in what it does and in how it can be used.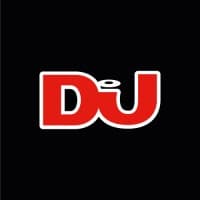 Why you need DJ.Studio
Create radio shows fast
Specifically designed to craft studio-quality mixtapes and radio shows in 1/3 of the time without the need for live recording.

Edit your DJ mixes
Unlike anything else on the market, DJ.Studio lets you craft your signature sound with advanced transitions, automations, and effects.
Prepare your live DJ sets
⁠Get harmonically-ordered playlists within 30 seconds, then test seamless transitions to use in your live performances.
DJ Mix editor on steroids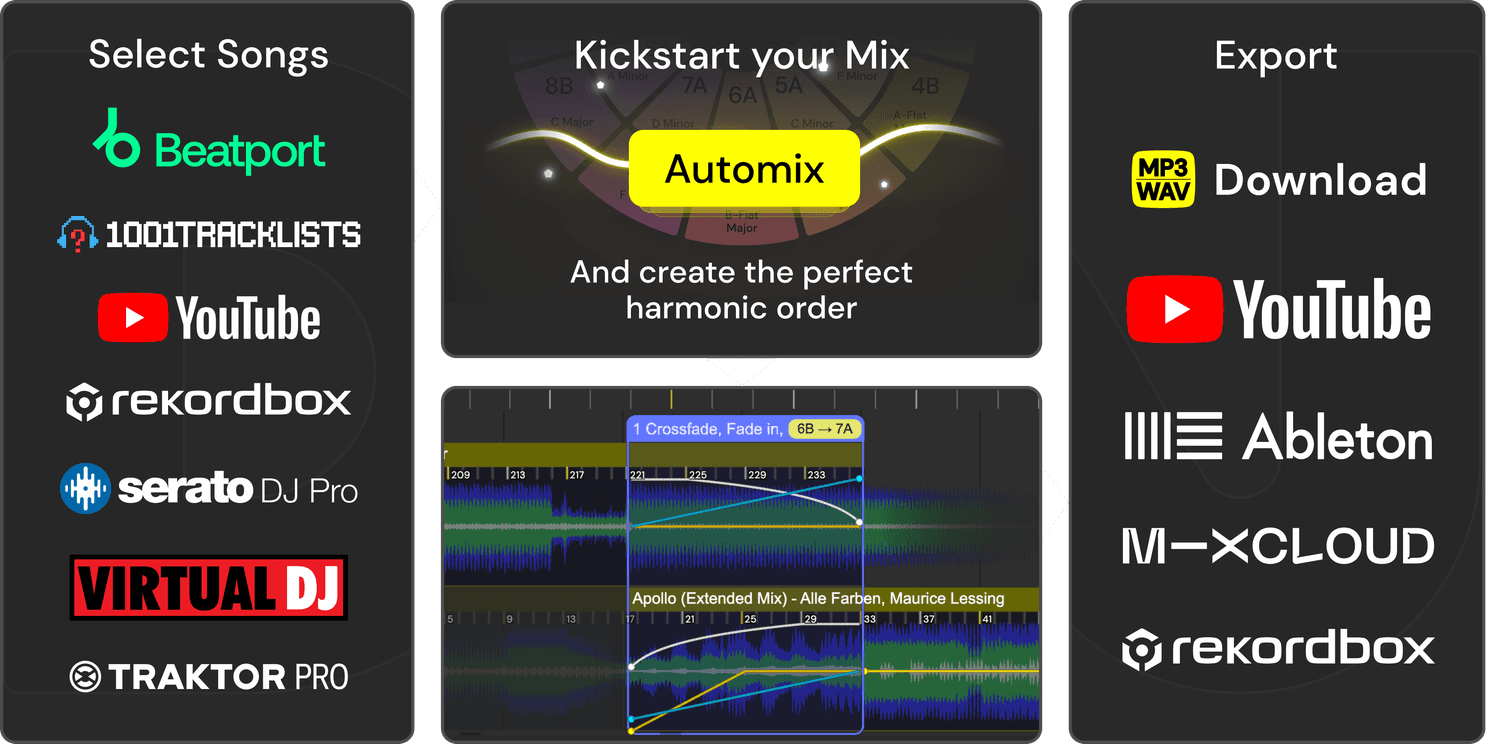 You just hit automix and BOOM ... Usually, I would drag every single track in, look at each transition, then make the transition, but with DJ.Studio automix, it's already there!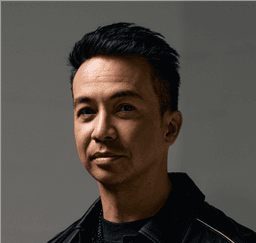 Automix your Playlist
Utilizing the principles of the Camelot Wheel by Mixed In Key, the DJ.Studio algorithm will analyze your playlist and recommend the ideal mixing order. It even suggests tracks to solve harmonic incompatibilities, giving you more time to craft your transitions.

Build creative transitions
Combine multiple transition presets and effects to make your mix unique. Create any transition you can imagine without being limited to two hands. Swap, crossfade, or add manual effects by adding your automation points. Or add effects like loop, reverb or echo.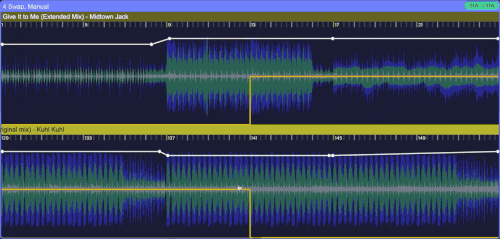 Share your mix with the world
Share your mix to a broad range of locations and formats - making it easy for you to connect with your audience. Export from humble MP3 to 4K video, or full fledged Ableton Live sets. Upload to YouTube including great visualizations or to Mixcloud including your tracklist. ⁠ DJ.Studio got you covered.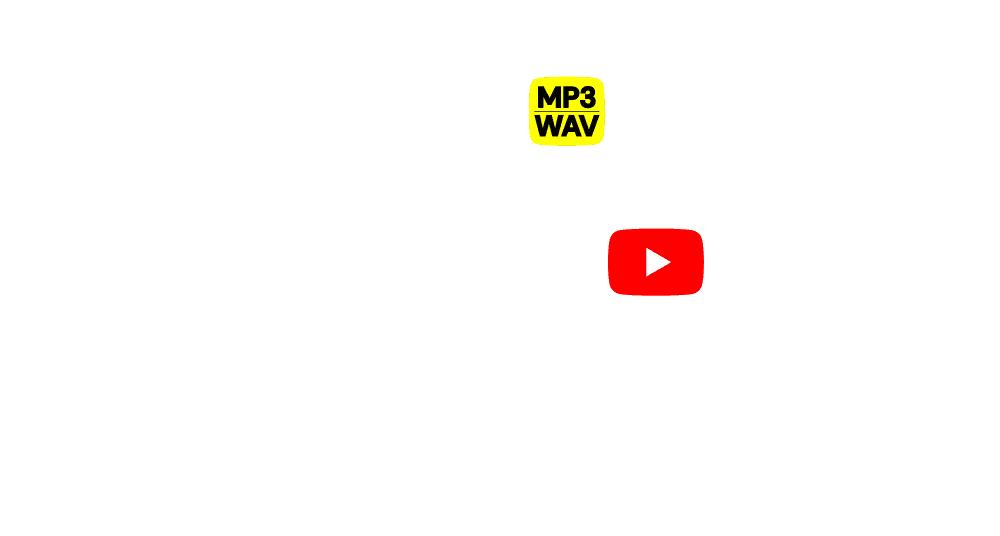 What do our DJs say?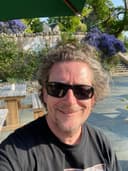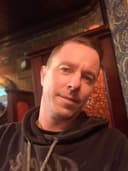 It's time to enter the studio
From Bedroom DJ to Stage Sensation. It's time to enter the studio.
There's an impressive new DJ app in town. It's called DJ.Studio.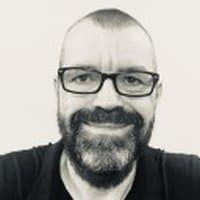 Phil Morse
Founder - Digital DJ Tips