The DJ Mix Reinvented
Quickly create and share professional mixes to keep the party going all night.
Automix your playlist based on harmonic matching
Using millions of calculations, Automix orders your playlist perfectly based on BPM. Save yourself a lot of time and ensure that your DJ mixes are always on point..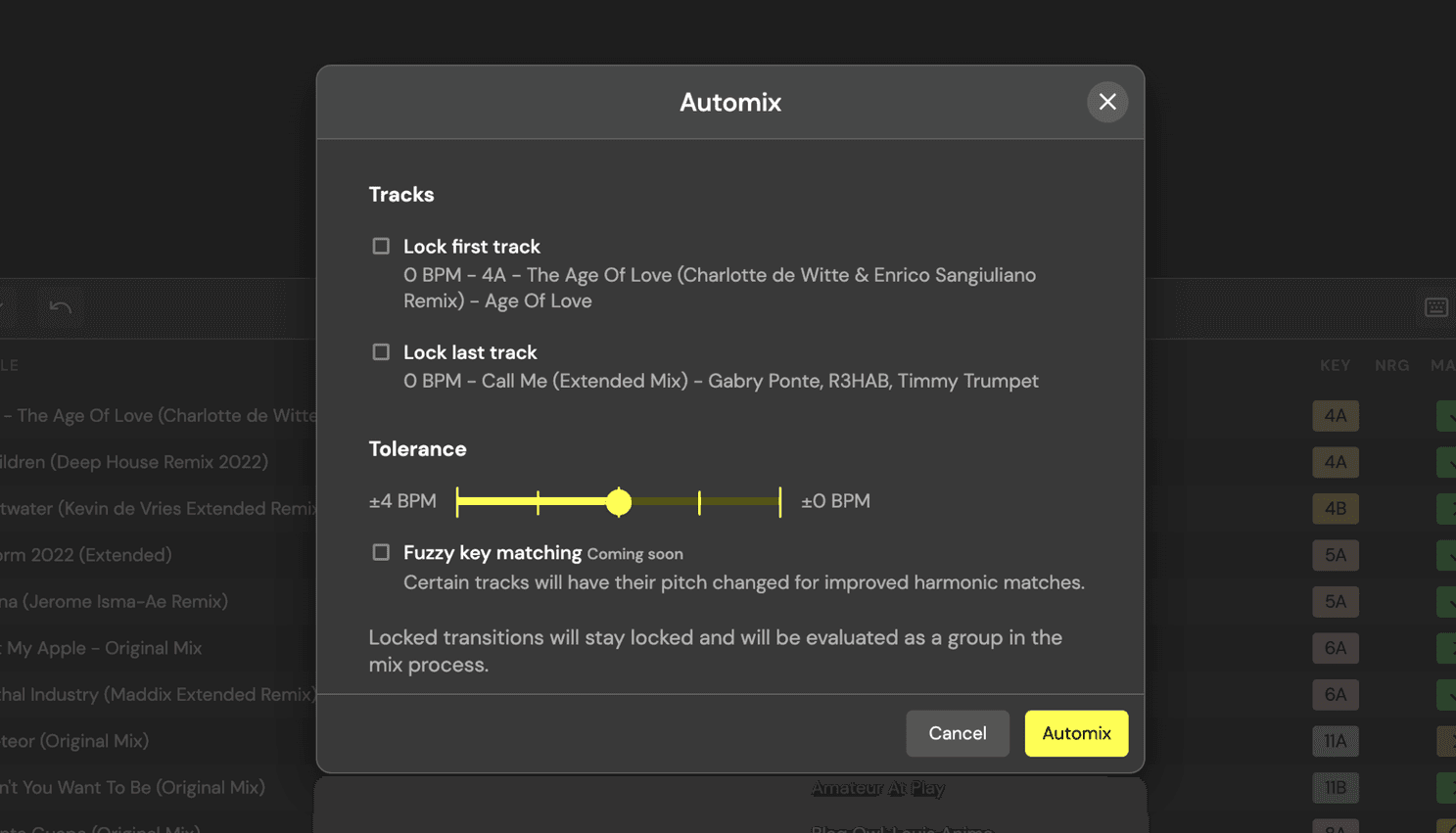 With the Mixed In Key module you get Automix on steroids which allows you to mix with energy levels and cue points.
Precision transitions. Every time.
Implement the best transitions to blend your tracks. and create your signature sound with our 14 default effects and your own unique automations.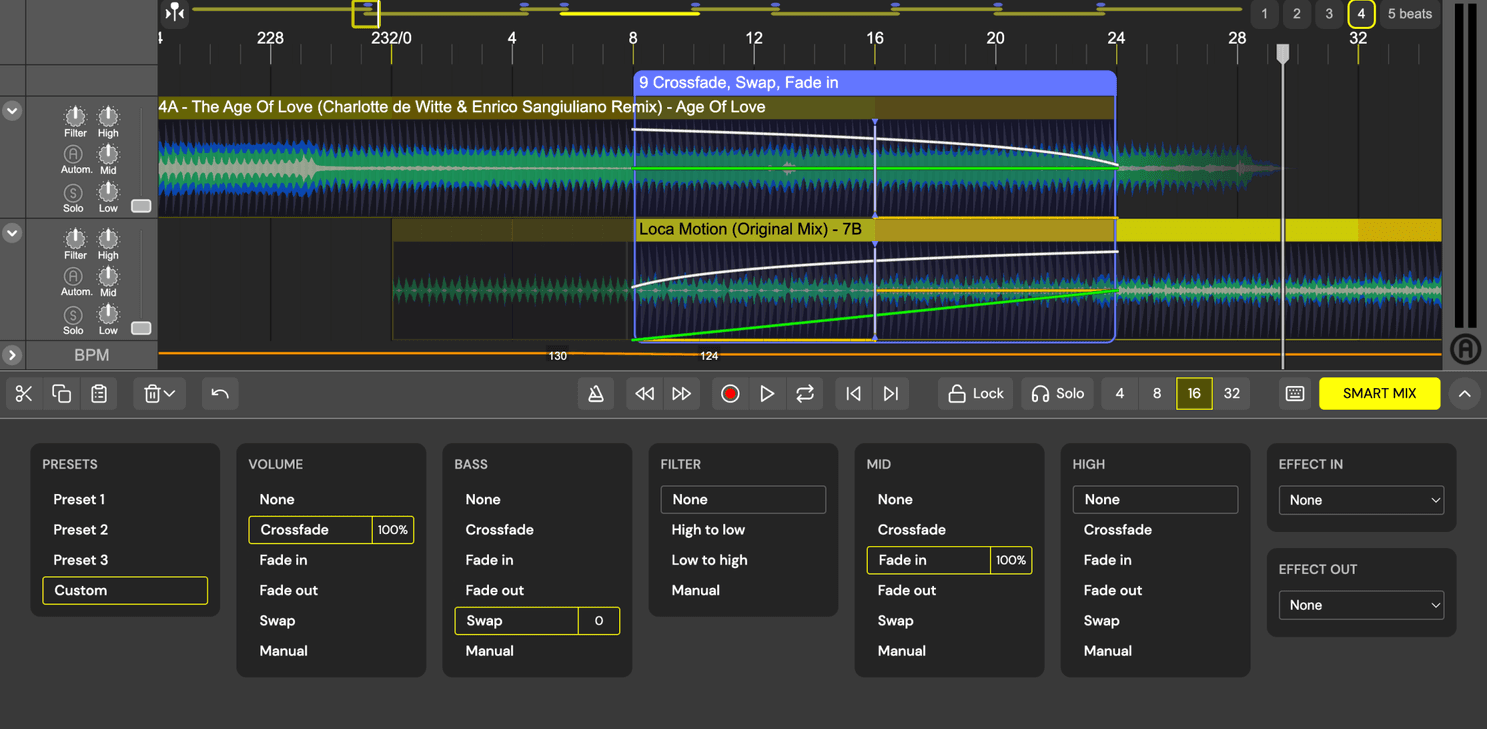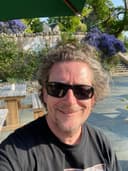 Share your DJ mixes with the world!
Give your perfect harmonic mixes the stage they deserve. Export your mix to a local file on your hard drive or straight to Mixcloud with an auto-generated track list. We also built a seamless integration with Ableton for you. No more recording, exporting and uploading separately. Keeps you focused and eliminates wasted time.




It's time to experience the future of mixing