The 5 Best AI Mixing Apps - DJ Futurism!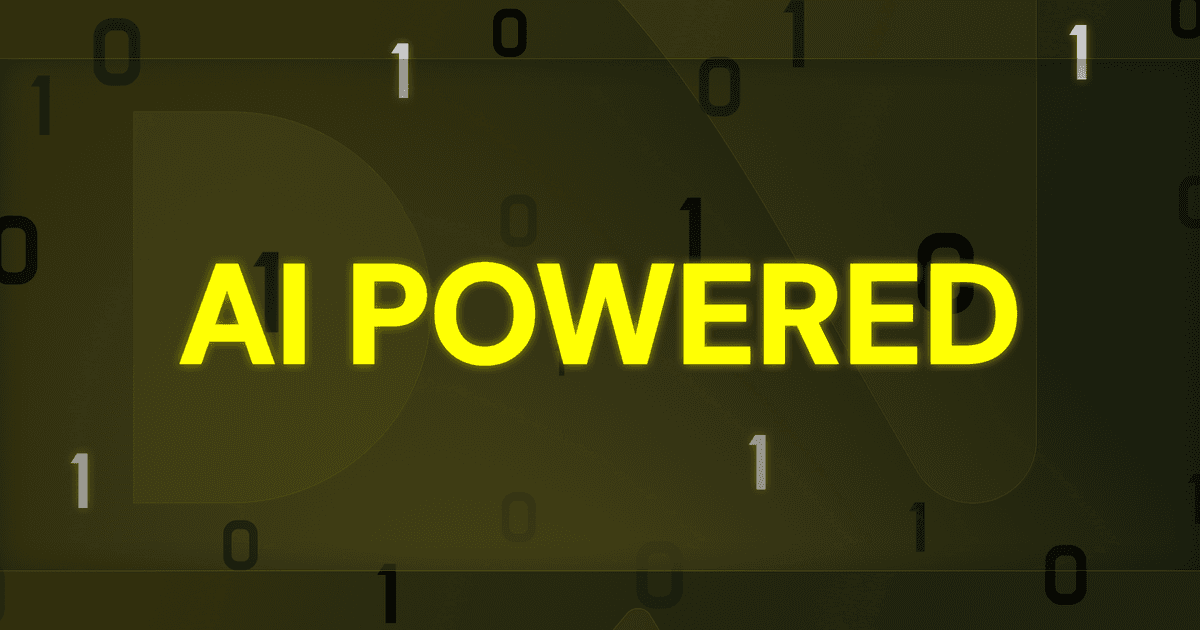 Artificial intelligence has rapidly changed the world in the last few years, and one interesting emerging application of this technology is in creative fields like music production and DJing.
If you've ever wanted a robot to automatically create playlists for your party, then the technology is basically there. Of course, it still needs some human input!
In this guide, we'll show you the best AI-powered mixing apps - these are designed to automatically mix music tracks, quickly creating playlists and mix tapes for your listening enjoyment.
Whether you like hip-hop or techno, these AI mixing machines will help you keep the party going!
TL;DR - AI Mixing Apps#
AI has new uses in DJing and mixing.

DJ.Studio is a revolutionary AI-powered automix tool like no other.

Most AI DJ mixing software is pretty basic and works like an automatic playlist.

DJ.Studio's AI beat matches, harmonically mixes, and seamlessly blends your tracks!
Types of AI Mixing Software#
First of all, it's worth understanding the types of AI mixing services and software out there, as the term is used for a few different things, and it's important to differentiate.
There are two main types of AI Mixing Software:
DJ-Style AI Mixing Software#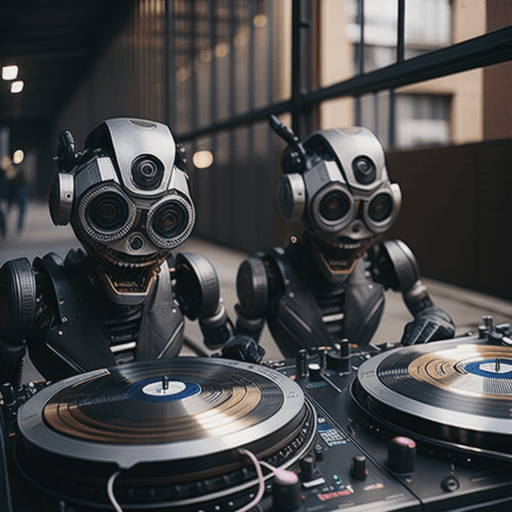 In this guide, we are looking at DJ-mixing style music mixing software.
This is a type of software that uses AI tools to help create DJ-style mixes and playlists which work in slightly different ways. For example, some AI mixing software simply loads up the next track or suggests the next song to play.
However, there is other AI mixing software that takes care of more tasks, including creating smooth transitions, beat matching, and harmonically mixing one tune into the next.
The main purpose of this type of AI tool is to make it easier to create full-length mixes and continuous playlists from a selection of audio tracks. This streamlines the process of going from a bunch of tunes to a finished mix.
AI Mix-Down Software#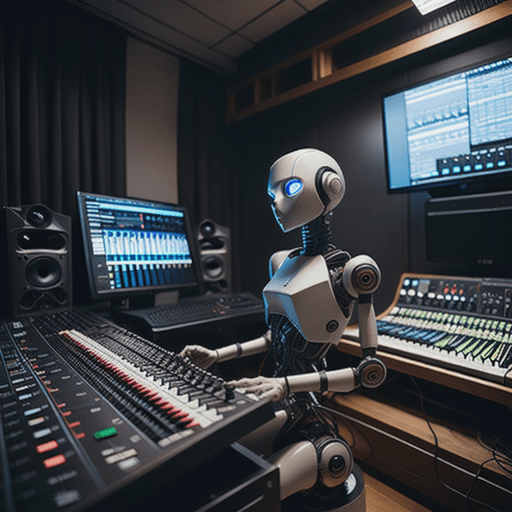 The term 'AI Mixing Software' can also refer to another type of tool, which is more useful for music producers rather than DJs. This type of software uses AI to help with the mix-down stage of the music production process - where the balance is set between the varying elements within a single song.
This type of AI-powered mix assistant can often also be used for the audio mastering process - which is the final stage of music production.
While we won't be covering this type of software in depth here, I will give you a couple of pointers (if this is what you are looking for).
I recommend you check out software and services like Izotope Ozone, RoeXAudio, Landr, and other AI mastering and mixing tools. Nx Virtual Mix Room also offers a realistic virtual mixing environment which helps to judge mixes better, and will help sound engineers to create a fully mastered track from home.
The 5 Best AI Music Mixing Apps#
Now let's look at the best AI music mixing apps for DJs!
1) The Best AI Music Mixer - DJ.Studio#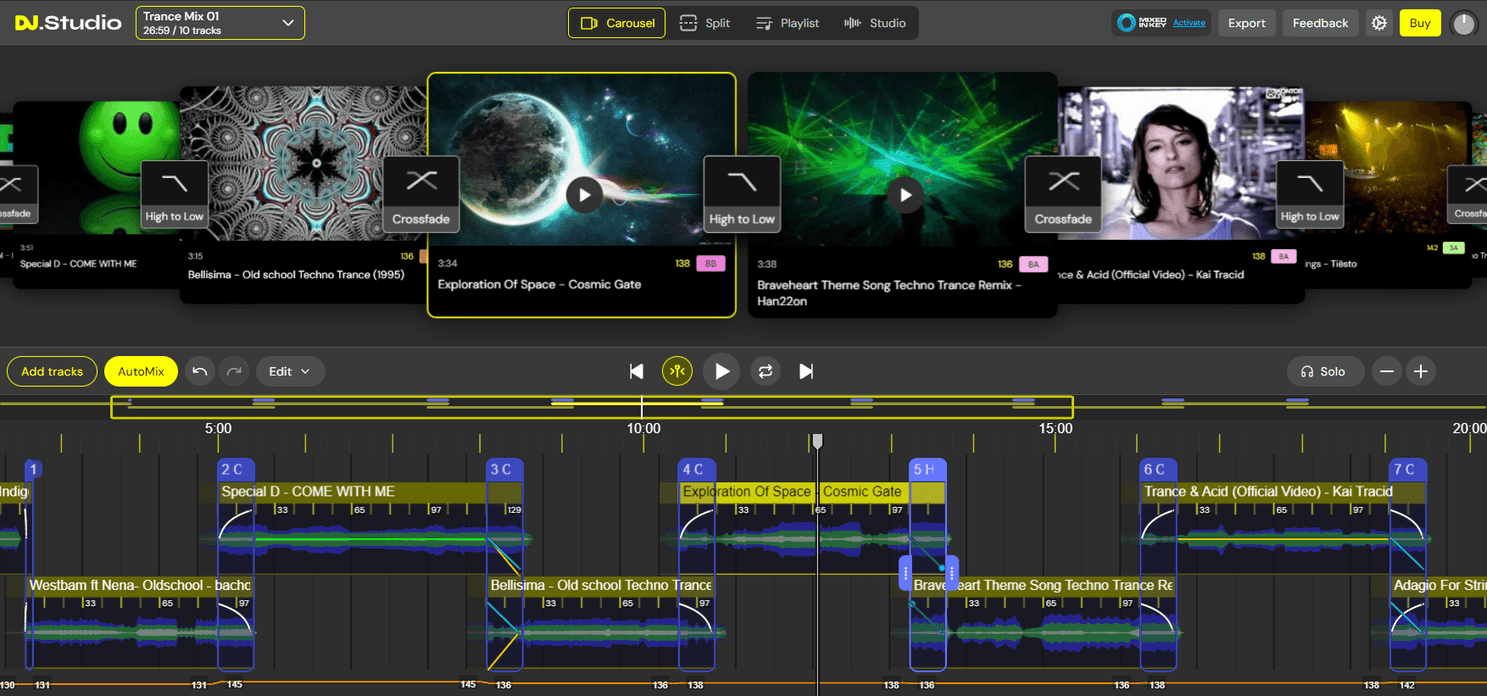 The first thing you should look at is DJ.Studio. This is the most recent piece of software on this list and has been designed with an AI automixing algorithm at the core of its workflow.
This features one of the more advanced AI mixing systems and can achieve better results than other programs. It quickly builds a seamless mix - fully beat-matched and harmonically arranged - meaning you can focus on the fun creative stuff rather than the technical logistics.

Because DJ.Studio is such a unique piece of software, you should first understand the workflow to see how this app uses AI.
Create a new Mix - you can use either the Local File mode, to upload audio tracks from your PC, or the Online mode for using music from YouTube or YouTube Music.

Create a Playlist - Add tracks to your mix using the track browser.

Click Automix - DJ.Studio will now find the best order of tracks based on their musical key and BPM. Your tracks will then be laid out in a timeline editor, fully beat-matched with automatic fading transitions.

Fine Tune - Next you use the timeline editor to refine your mix. This can include re-arranging tracks, moving them around, customizing the transitions, adding effects, loops, and more!

Export - You can quickly record and export your mix to a range of locations, including a download, upload to Mixcloud, or even as a YouTube Video with reactive visuals!
You can see how this workflow streamlines the mix creation process. The powerful AI mixing function has a wider range of uses than other software. Not only does its beat match your tracks, but it also creates seamless transitions and finds the best sequence based on the harmony and speed of your music.
This only explains a shallow level of DJ.Studio's features, so have a look around our website for a deeper dive! You can also try it out yourself for free, with the two-week trial.
DJ.Studio is a great piece of DJ Software for Beginners, but has the depth that professionals need too!
We are also working on an improved track analysis system, which will give you the option for stem separation and other useful features.
2) Spotify DJ#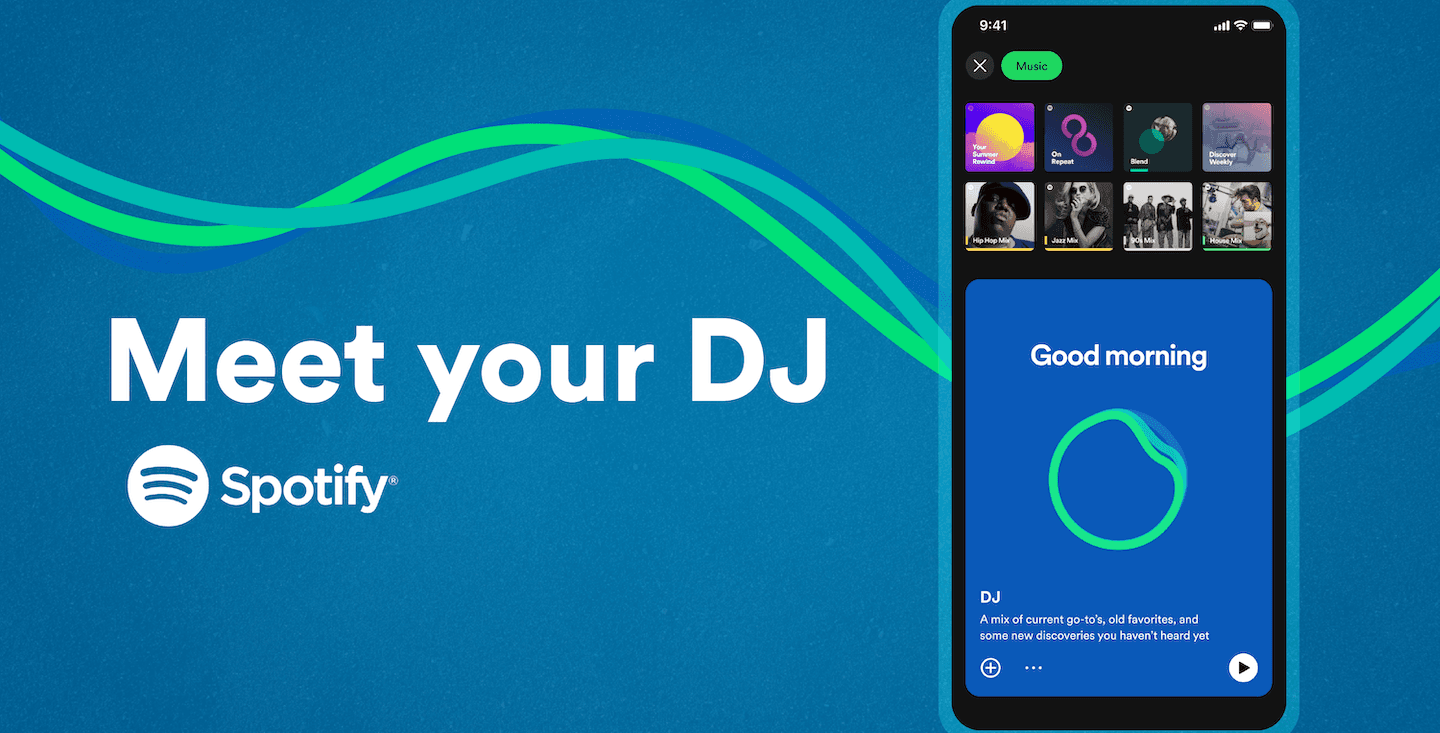 A cool feature of Spotify Premium is its AI DJ.
Simply choose a starting song, then the AI DJ will use your listening history to create an endless playlist, suggesting new songs (and stuff it knows you like) and playing them back to back.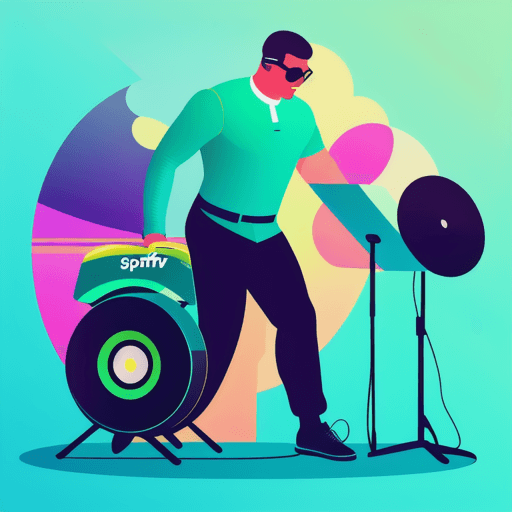 It also features an AI-generated radio DJ's voice, telling you what song is coming up next and giving you some info.
It's very futuristic, although the mixes aren't seamless. This is a great tool for a small party, but by no means is a professional DJ mixing AI.
3) DJay Pro - Neuralmix#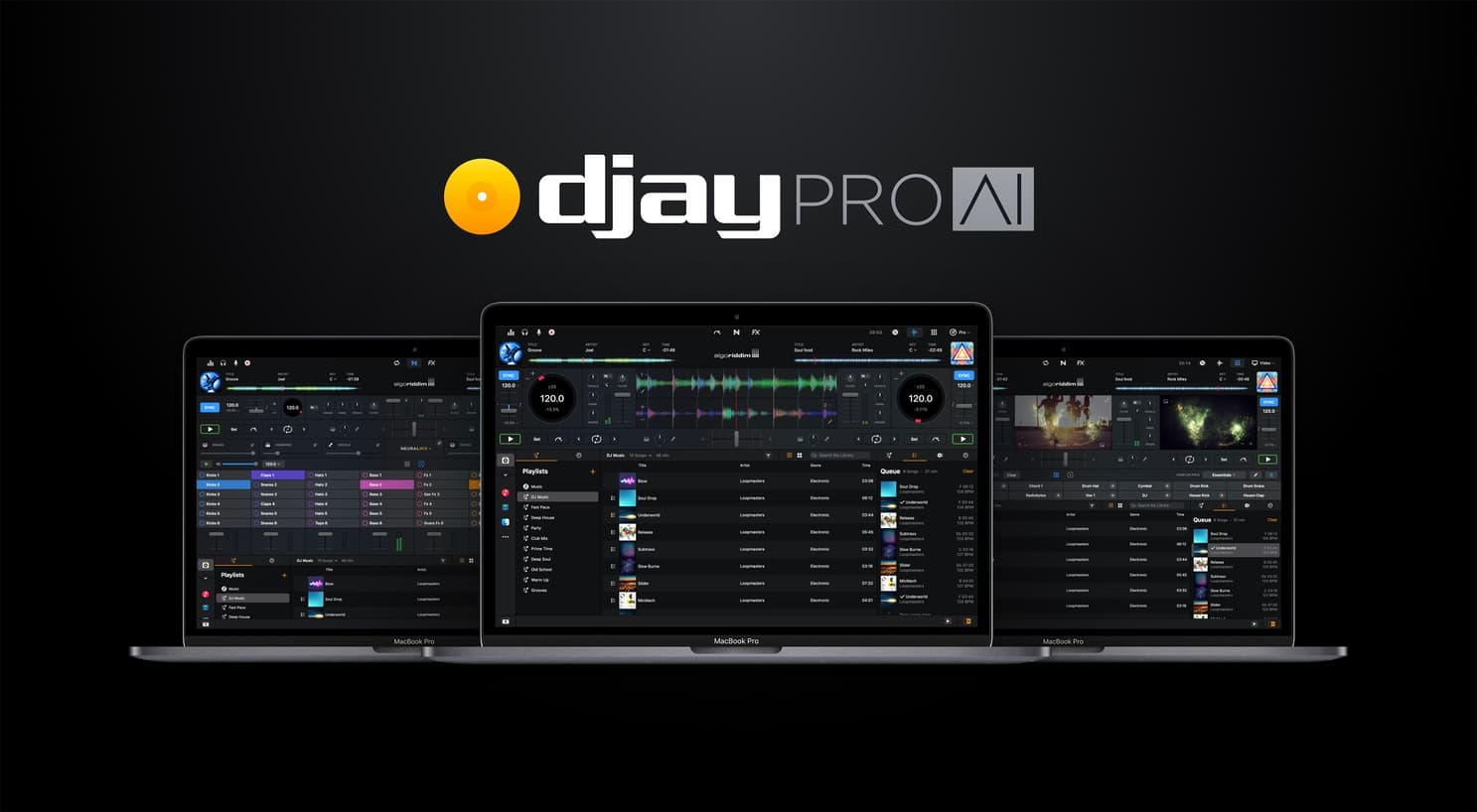 Neuralmix, made by Algoriddim, is now integrated into their DJay Pro mixing software.
This AI-powered tool might not be what everyone is looking for, as it has a specific function and use. Neuralmix is a stem separation tool. This means it looks at a target audio file and can identify the various layers within - like drums, bass, vocals, keyboards, and other instruments.
The user can then remix these elements as they desire - giving them more creative freedom over the musical style of the tracks they mix.
DJay Pro also has an automix feature, which will move from track to track in a playlist. Although it just starts the next song when the first one finishes, and doesn't beat-match so the transitions can be a bit clunky.
4) Mixonset#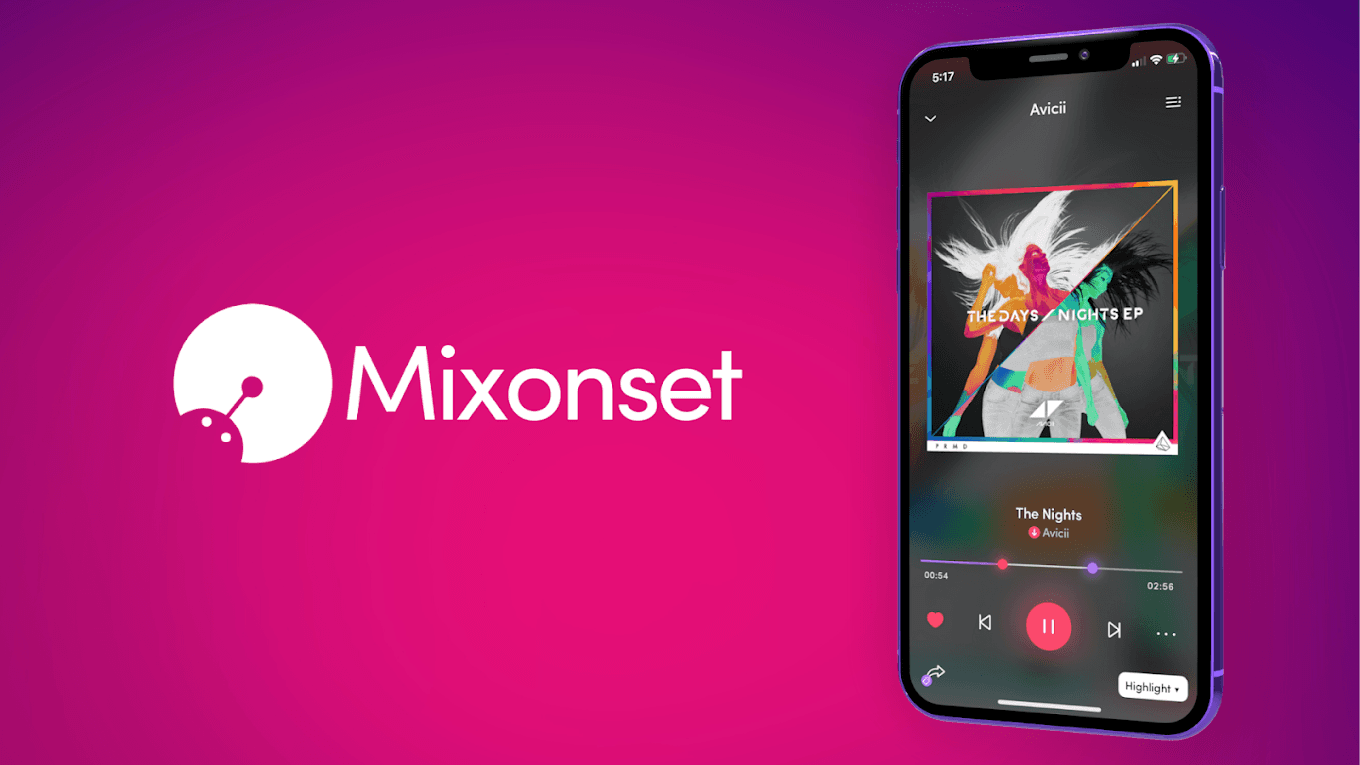 Mixonset is an automatic AI mixing tool that works similarly to Spotify DJ, although it connects with other streaming services like iTunes, YouTube, Spotify, and Apple Music.
The Smart Mix feature automatically creates playlists based on your likes and crossfades through. Again, this doesn't beat-match so expect some clashes.
5) RaveDJ#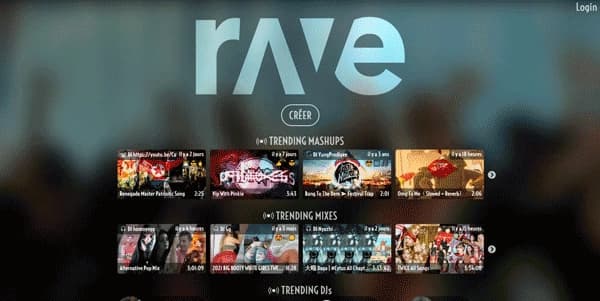 If you want a free and easy-to-use automatic DJ app, then RaveDJ is worth trying out. It's pretty basic, but it's a great way to generate a continuous playlist of related music. Simply feed it tracks from YouTube and Spotify, and it can automix through them, and generate suggestions. It also gives you a few controls for mixing yourself.
Don't expect the level of detail and seamlessness as DJ.Studio, but it's still a fun way to have a basic taste of AI-powered DJing.
How To Choose The Right AI Mixing Software For You!#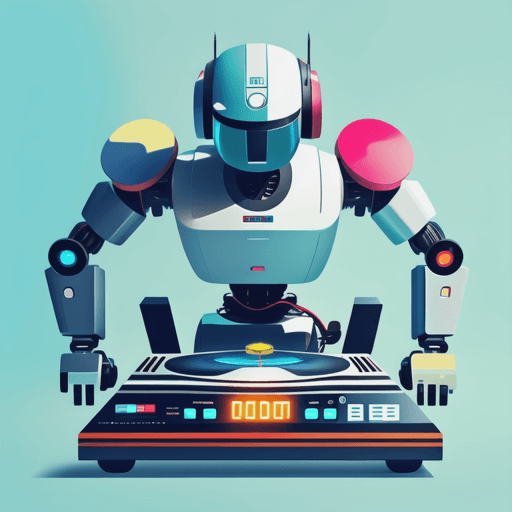 There are a bunch of AI DJ mixing apps out there, all with a range of features. So consider these features to make sure you get software with the tools you need.
Beatmatching#
Seamless transitions depend on tracks being beat-matched. This keeps the groove flowing, and won't create a clunky, cluttered transition.
Harmonic Mixing#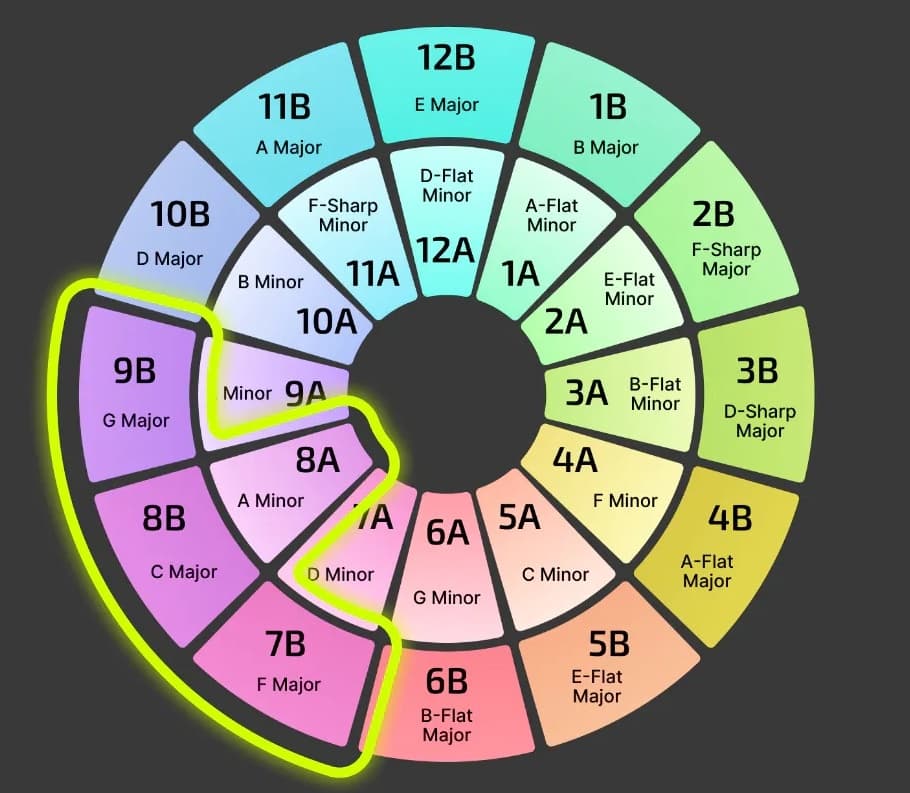 Tracks sound best mixed together when they use compatible keys. Learning harmonic mixing is tricky, although some AI DJ software takes care of this for you.
Transitions#
Some AI DJs just stop one track and start the next. This can be a bit awkward, and most people prefer software that creates seamless, faded transitions.
Song Suggestions#
Do you need software that can suggest new music for your mix?
Mixing Controls#
If you want to fine-tune and edit your mixes in more detail, mixing controls are essential. This lets you create more professional-sounding mixes.
The software above uses a mix of these, with some having more functionality than others. Take your time to work out what features you need, and choose accordingly.
Closing Thoughts#
Now you know about the best AI mixing services out there, you should have no problems cooking up the perfect mix.
Each of these works in a different way, so it's worth considering the points mentioned above so you can work out what exactly you are looking for.
DJ.Studio is by far the most powerful and comprehensive tool on this list, although some people might be looking for something simpler!
Check out our other guide on the Best DJ Software for PC for more recommendations!
FAQs About AI Music Mixing Software
Is there an AI that can mix music?

Which DJ software is powered by AI?

Is there a DJ program that mixes music on its own?
Related Posts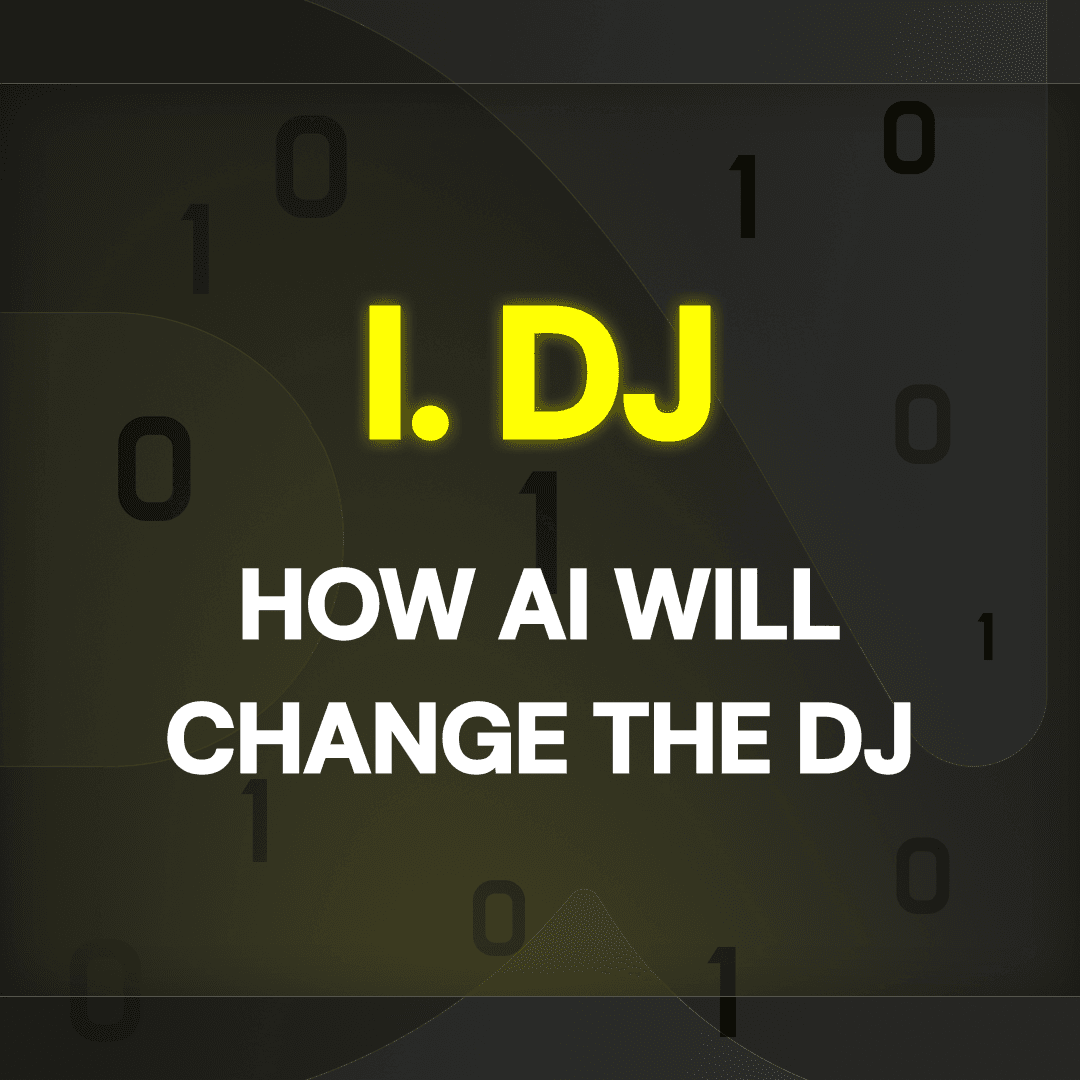 Artificial Intelligence is changing the world - but what about DJing? Discover AI powered music mixing with DJ.Studio!
3 months ago
DJ mixing software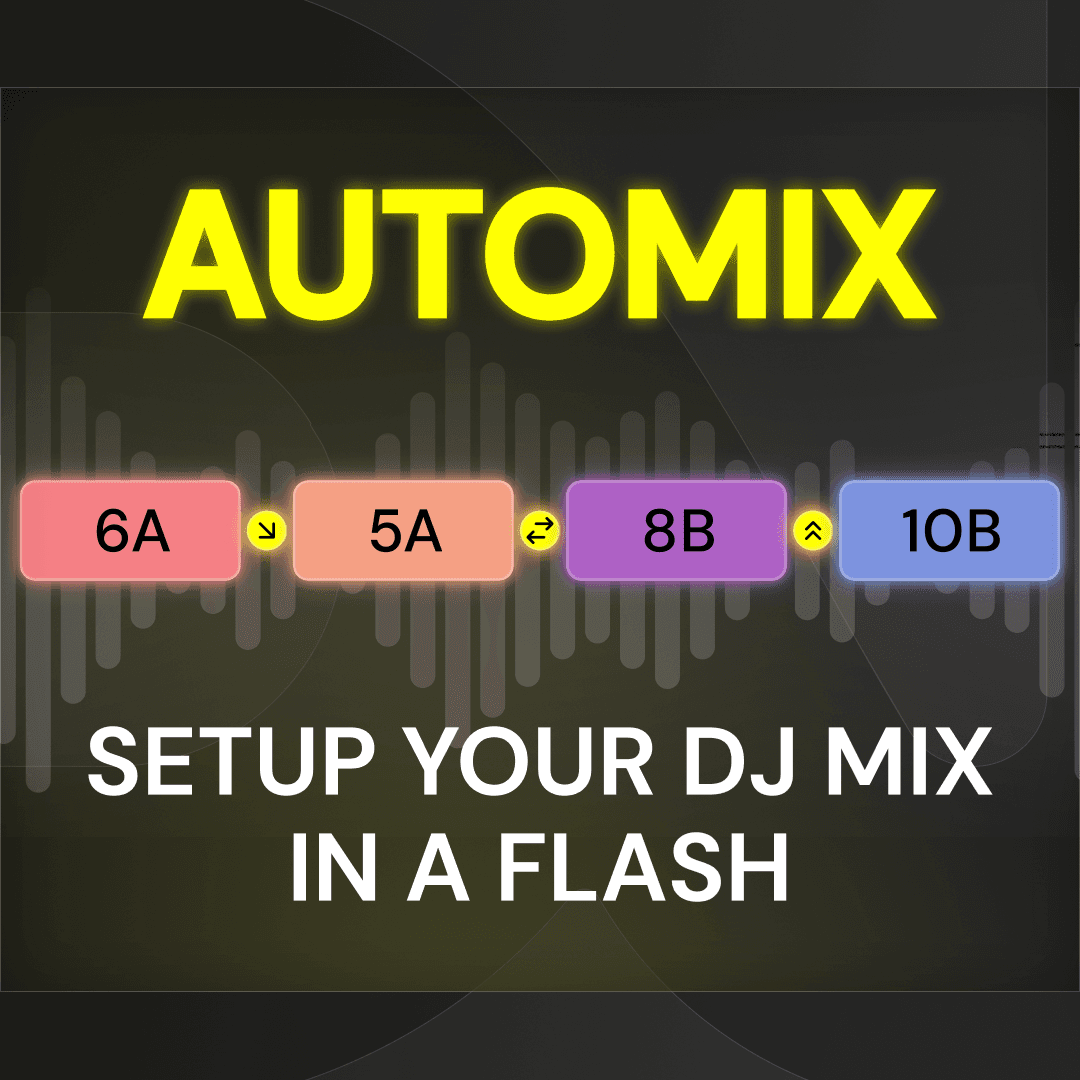 Automix is a powerful new tool that is revolutionizing DJing -but what exactly is it?
6 months ago
DJ mixing features

Automix software makes DJ's lives easier - although some are superior to others.