Online Mixtape Maker: DJ.Studio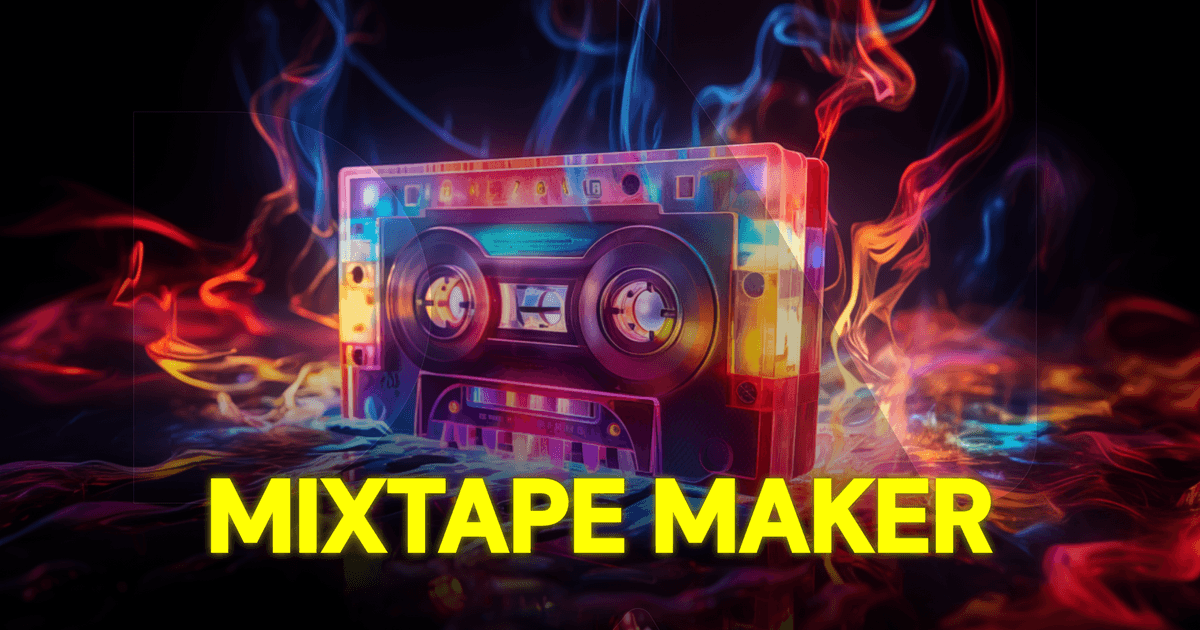 Mixtapes are a great way to enjoy your favorite music. A seamless mixtape can be a far more immersive listening experience than a simple playlist - because the whole mix is continuous and you don't have any annoying silent gaps.
The only tricky thing is, not everyone knows how to make a perfect mixtape...
Luckily for you, you've just discovered a life-changing tool for making mixtapes!
This guide shows you a revolutionary new online platform to create mixtapes - quicker, easier, and more pro-sounding than ever before.
Welcome to DJ.Studio, the ultimate online mixtape maker!
TL;DR - Making Mixtapes Online#
Making your own mixtapes is a great way to enjoy your favorite songs.

Mixtapes are different from playlists and create a continuous and immersive listening experience.

DJ.Studio is a powerful and intuitive tool for creating custom mixtapes.

It can even make mixtapes from streaming services including Spotify and YouTube playlists!
Playlists VS Mixtapes#

Before showing you how to create a mixtape online, first let's have a brief refresher on the difference between mixtapes and playlists, and why mixtapes are usually superior!
A Playlist is - A collection of songs organized in some kind of media player. These typically have a gap of silence between each song and do not use any kind of transition technology.

A Mixtape is - A single audio file (or tape), consisting of multiple songs blended with seamless transitions, creating a non-stop flow of music.
As you can see, these two terms refer to different things.
Most streaming services and media players give you the option to create playlists - like YouTube, Spotify, and other device media players.
However, the ability to create a seamless mixtape is more of a niche tool.
Mixtapes offer a more seamless and continuous listening experience, although take a bit more work to make in comparison to a playlist. Creating mixtapes gives you more expression and 'storytelling capacity' over the progression of the sonic journey. It also helps to keep the dancefloor moving in a party. Nobody wants to dance in silence while they wait for the next song!
With that said, now it's time to show you how you can quickly create perfect mixtapes online!
DJ.Studio: The Best Online Mixtape Creator#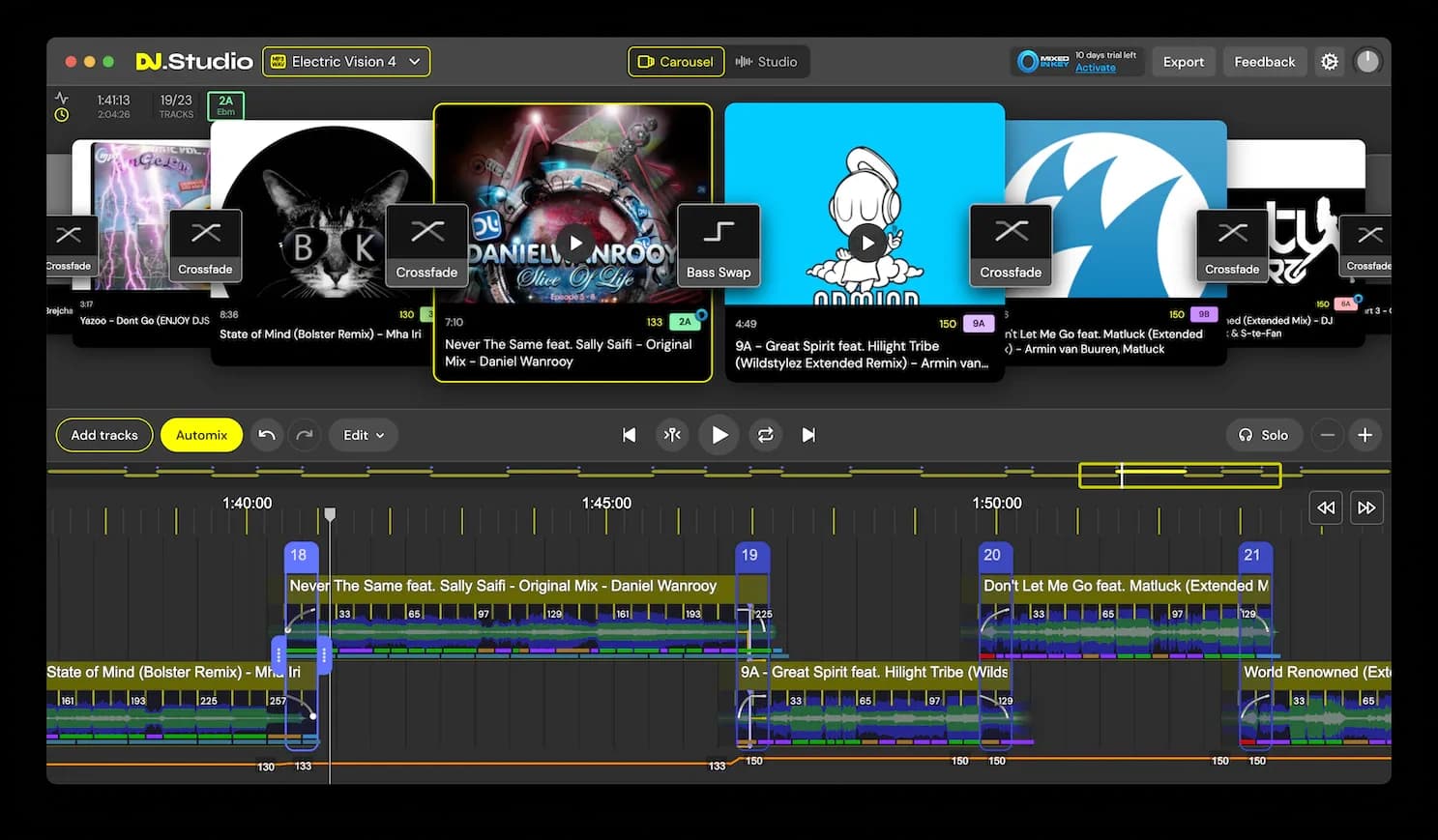 DJ.Studio is a powerful new online tool. It's designed for professional DJs, humble mixtape creators, and music lovers alike!
Packed with smart features, DJ.Studio makes it super easy for anybody to create and share seamless mixtapes. You can even create them online in your web browser!
If you want to make a mixtape online, DJ.Studio is by far the easiest and quickest software out there.
Some notable features of this DAW for DJs include:
Streaming Service Integration#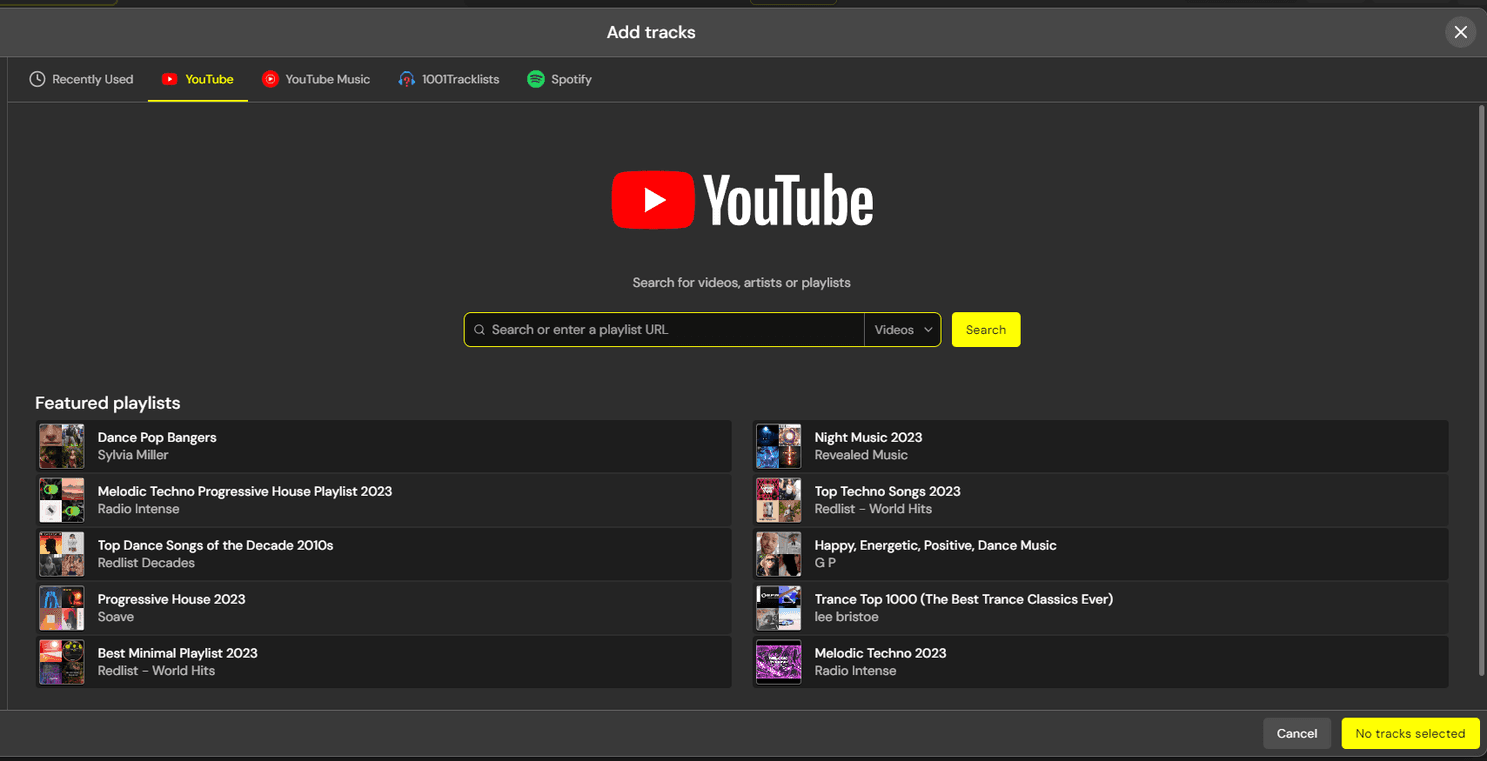 Make mixtapes from Spotify, YouTube, Beatport (coming soon), 1001Tracklists, and other platforms! Without even needing to buy a single download, or upload any tracks.
AI Assistance#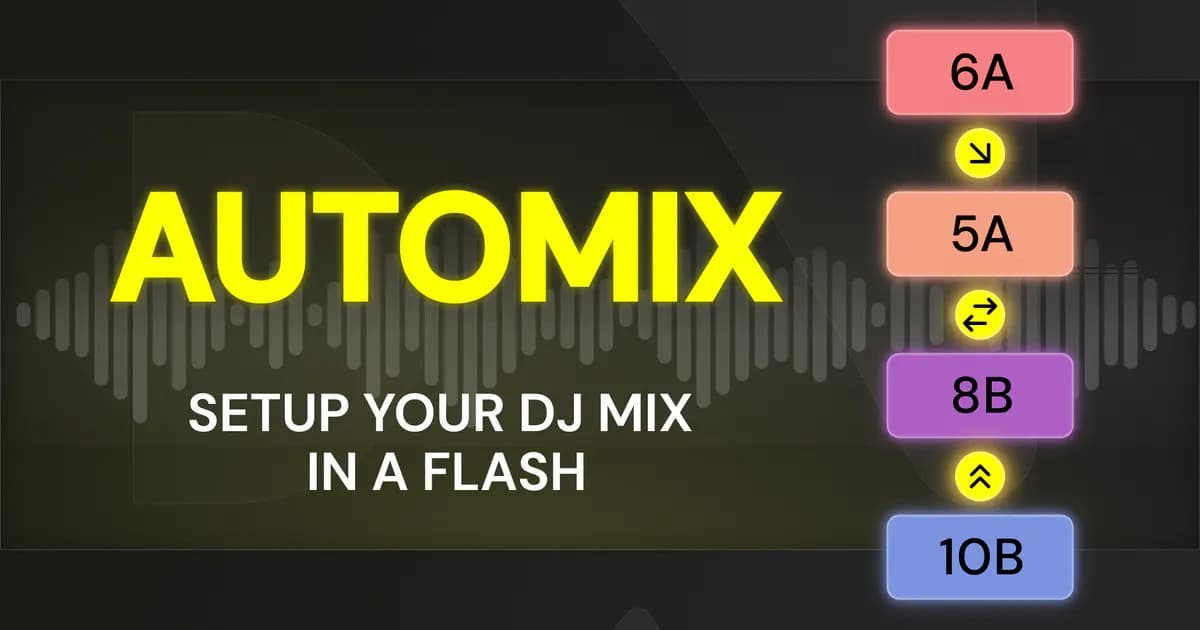 Inexperienced at audio editing? No worries, because DJ.Studio can take care of all the tricky tasks involved with making seamless mixtapes. Letting you focus on picking songs and enjoying the music! This revolutionary AI DJ Software is here to give you professional skills for a few button clicks!
Share Your Mixtape Anywhere#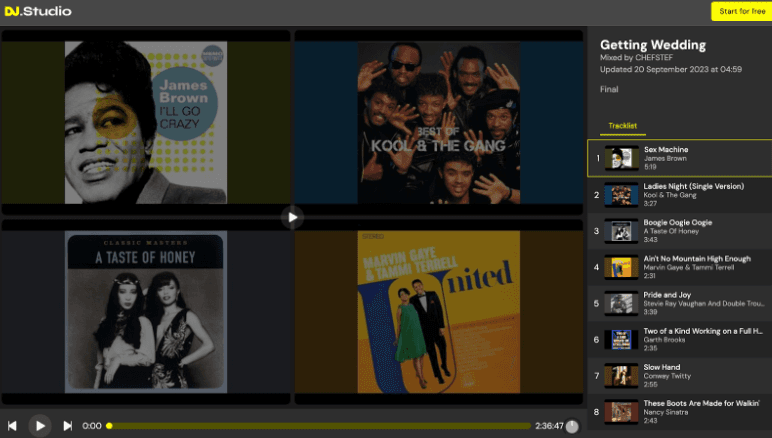 DJ.Studio comes with a handy online mix-sharing platform built-in. This means you can easily share your mixtapes with a URL, and nobody needs to download any files or make accounts. Check out a Demo Mix here!
Super simple workflow#
It's as easy as 1-2-3!
Pick your tracklist.

Create your mix.

Share your mixtape!
This is a brief overview of how to make your mix in DJ.Studio, the next stage gives you more detailed instructions.
Make A Mixtape in DJ.Studio: Step-By-Step#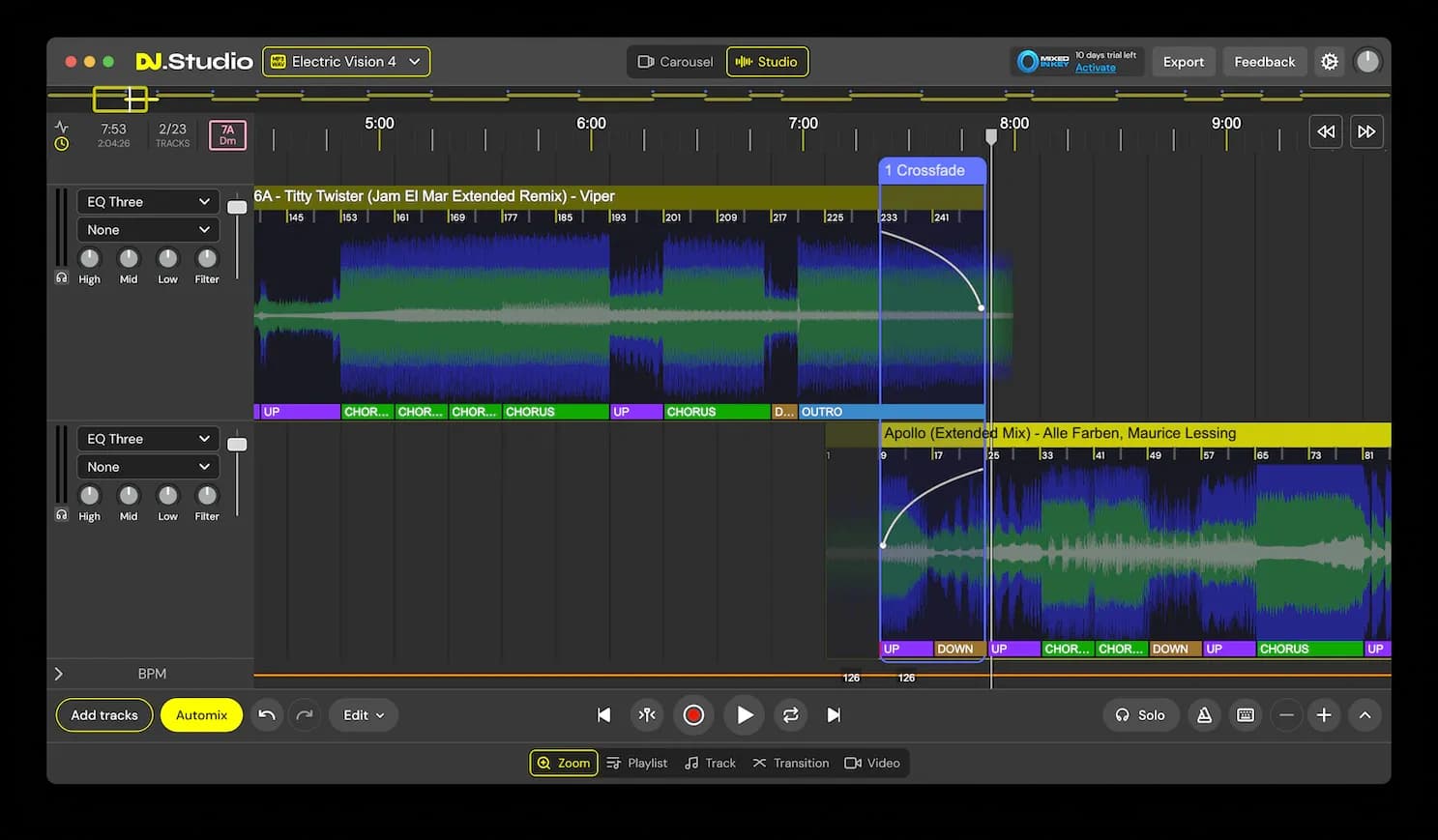 Follow these steps to make a mixtape online in DJ.Studio:
Open the DJ.Studio website app in your browser.

Create a new YouTube Mode mix.

Add tracks to the playlist. You can use Spotify, YouTube playlists, 1001Tracklists, and other platforms to help you find music. You can also use the YouTube searcher to find any tracks or different artists you want.

Use Automix - This AI tool automatically orders and arranges your mixtape - making sure that tracks are beat-matched and harmonically mixed from track to track. It also applies automatic transitions.

Edit the Mixtape - Next, you can use the timeline editor to fine-tune your mixtape. This includes changing the start and end positions of songs, adding effects, and using the transition editor to change the way your tracks are blended.

Share Your Mixtape - When you are happy with your mixtape, you can use the Share feature to create an online version. You can send this URL to your friends, fans, and family (or even just keep it for yourself). They can then play this online without needing to download any software or create an account.
As you can see, the process for creating a mixtape online using DJ.Studio is super quick and easy. Even if you are a complete beginner.
The instructions above only show your YouTube mode - there is a Local File mode that offers a broader range of features, including the ability to make videos for your mixtapes which include cover art or music visualizer animations.
Summary#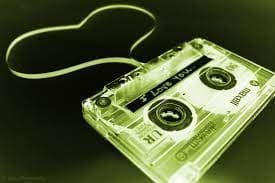 Now that you see how easy it is to make a mixtape with DJ.Studio, why not give it a try with our free 14-day trial?
You will quickly see how easy it is to make enjoyable mixtapes with our online editor. I like to make a bunch of different themed mixtapes and have them saved in a bookmark - so I can pick the right one when I'm in a certain mood.
Check it out yourself and start remixing one of our Demo Mixes!
FAQs About Online Mixtape Makers
Can you make a mixtape online?

Can you use Spotify to make a mixtape?

How do I make a mixtape for my girlfriend?
Related Posts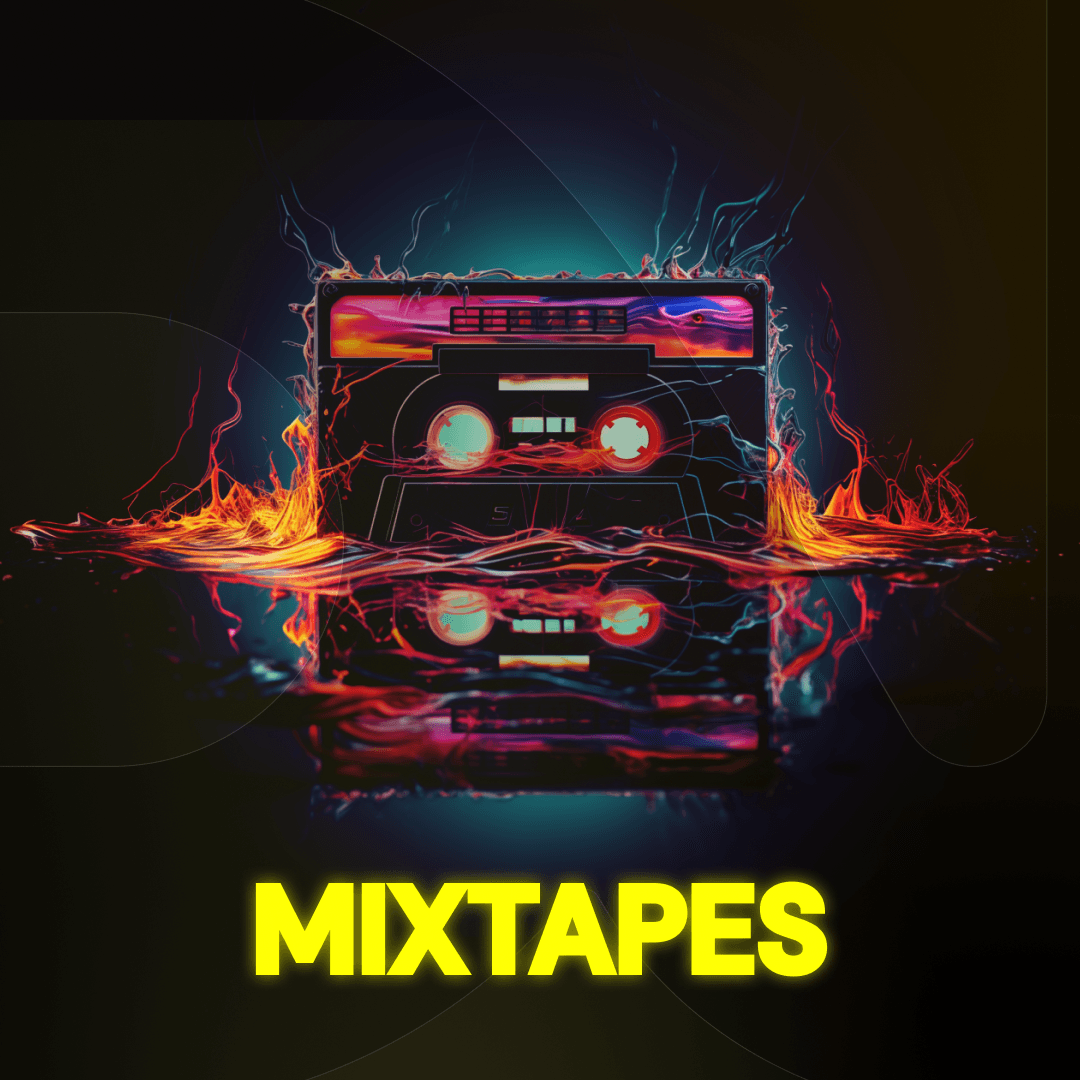 Mixtapes are a great way to share songs with your friends, family, and fans - but what's the best method? Learn how to make a mixtape in here!
2 months ago
How to make a DJ mix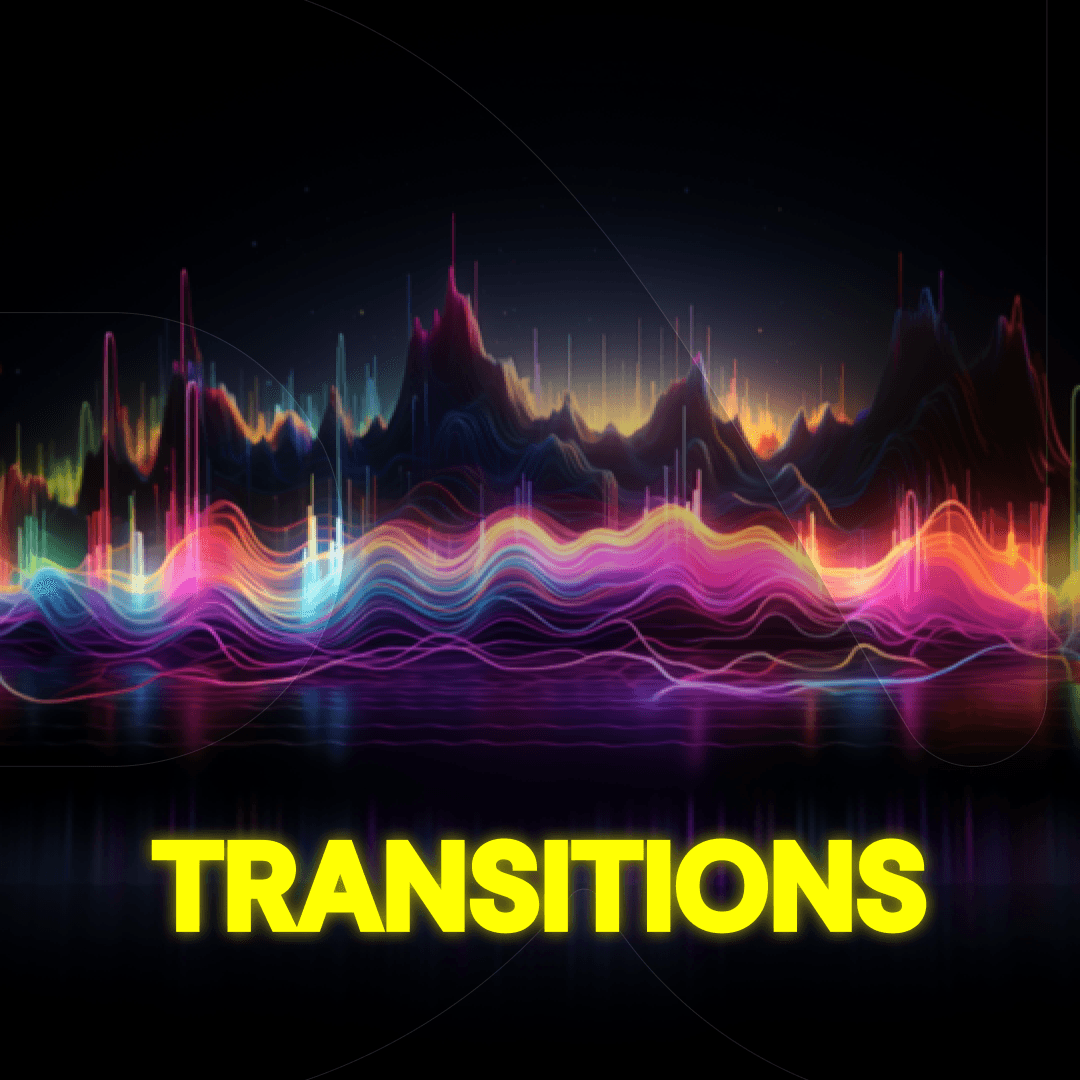 You can't make a professional DJ set or mixtape without smooth transitions. Discover why DJ.Studio is the DJ transition app in town!
2 months ago
DJ mixing software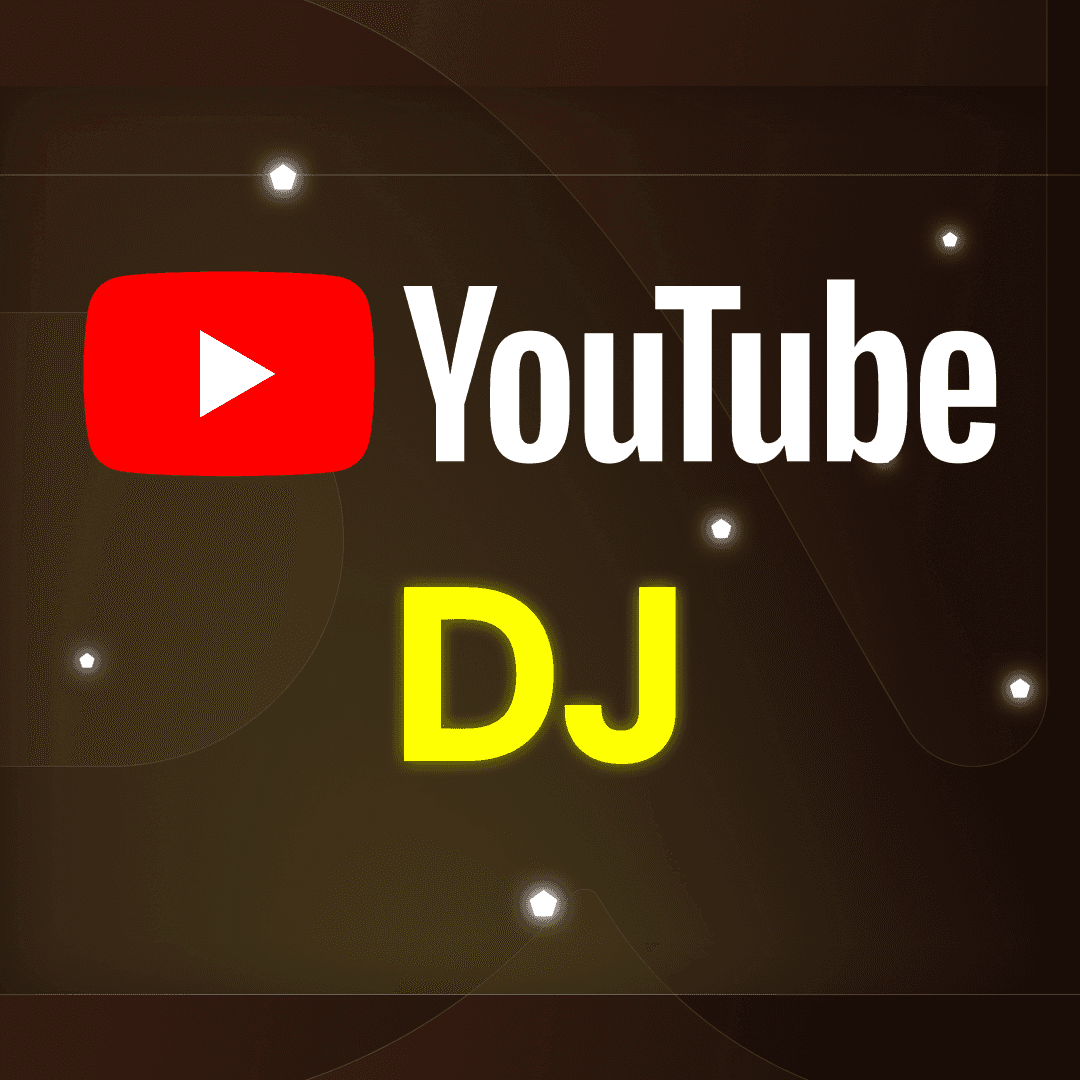 YouTube is the ultimate music library, but it's always been hardto DJ with it - until now! Learn how to instantly mix music from YouTube using DJ.Studio.
3 months ago
How to make a DJ mix