Looking for an Alternative to Mixonset? Try this!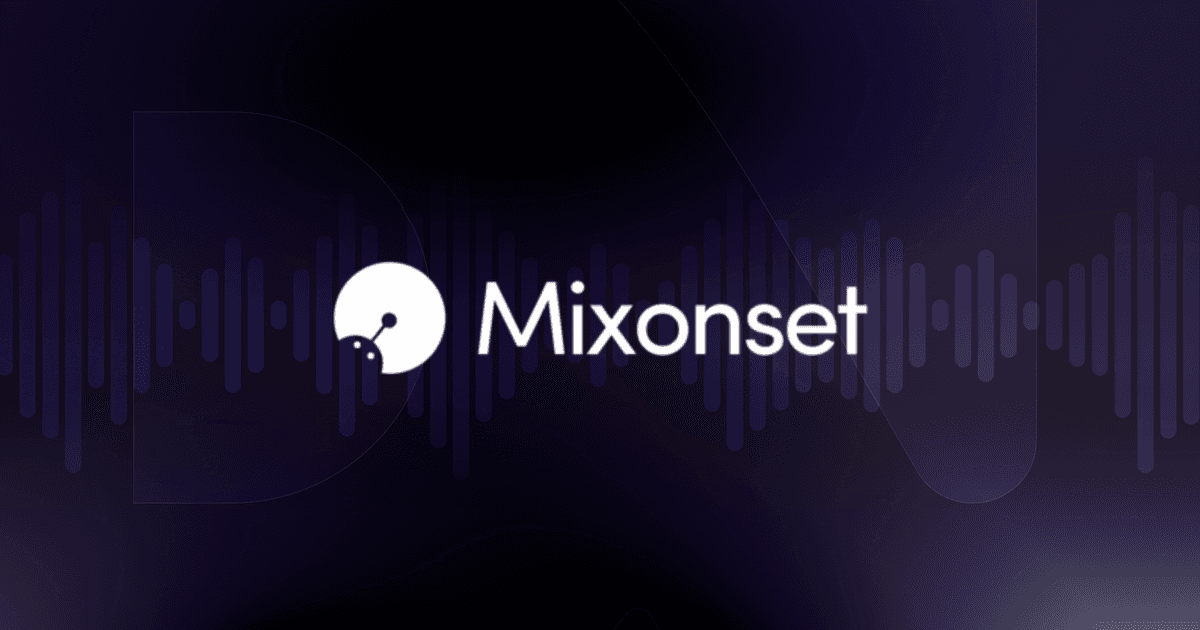 We've all felt it - the annoyance of having to wait for one song to switch over to the next, or the clunky transition when you skip to the next track.
This is one of the most common criticisms of using streaming services as the source of music at a party (or even listening in your own time).
That's why many companies try to make software that can help to make this experience better - mostly by offering a way to create more seamless transitions.
The Mixonset app is a popular choice for this - although it's very basic, and essentially just offers a way to volume crossfade from track to track.
Get ready for an exciting discovery... DJ.Studio! This revolutionary app lets anybody create completely seamless mixes on Spotify and other platforms. As you will learn, it can do way more than just crossfades, and lets you beat-match and harmonically mix music - as well as use a bunch of other DJ effects.
Keep reading to find out more!
TL;DR - Mixonset Alternative#
Mixonset is a popular app for making more seamless Spotify playlists.

Although, it is very limited in what it can achieve.

DJ.Studio is a better option, which is a fully featured DJ mixing app!

You can try DJ.Studio free today!
What is Mixonset?#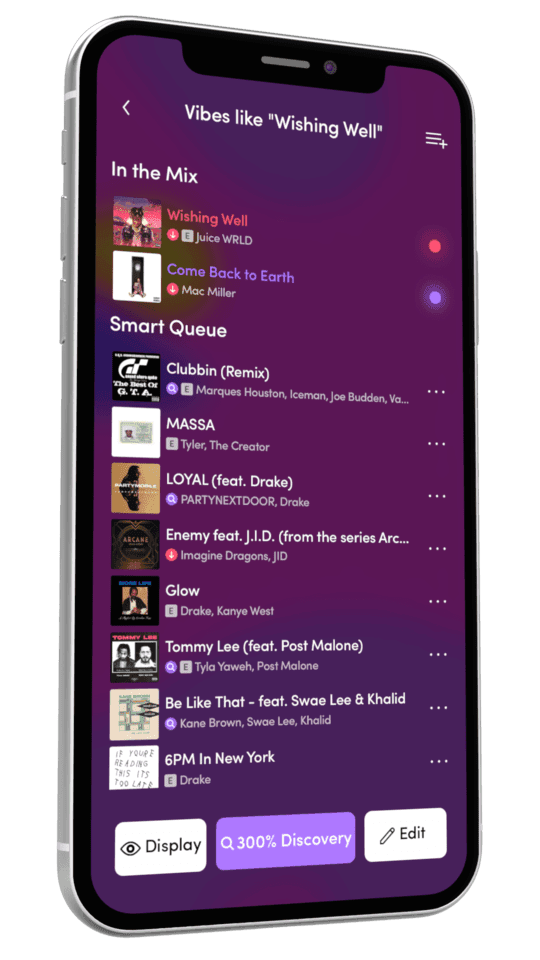 Mixonset is a simple app that lets you mix music based on a range of streaming services, including Spotify music, Apple Music, Tidal, and other streaming music service platforms. This means that you can access a wide range of your favorite artists - and essentially have access to unlimited songs.
The core principle of this app is that it creates more seamless transitions between songs. Rather than having a pause between each song, it crossfades the volume between the end of one track and the start of another - creating a continuous mix of music.
Additionally, it has a 'smart-mix' mode, which lets you play music from your library, as well as discover artists and new music - suggested to you based on your musical tastes. Essentially making the app act as your own personal virtual DJ. This lets emerging artists access new listeners, as their music may be recommended to somebody who otherwise would never hear of them.
There is a limited free version, although to access the main features you'll need to pay a $5/month subscription for Mixonset.
Mixonset Limitations#
While Mixonset is good at what it does, it's pretty basic compared to DJ.Studio - especially given the price you need to pay to access most of the features.
Some of the main limitations and downsides of this software include:
Limited transitions - Mixonset can only use automatic crossfading, it won't beat-match your transitions.

No customization - The app automatically chooses when and how transitions occur, there is no way to customize the timing or style of transitions.

Cluttered transitions - Because it only uses volume crossfades, the songs won't be in time with each other during the transition. This means that the songs will be clashing, creating clunky transitions that are often more unpleasant than a standard silent gap.

No way to share mixes - Mixonset Pro is just an app for your personal enjoyment. You can't create or share any mixes on it, making it a severely limited tool for DJs, or anybody else who wants to share mixes.

Only on iPhone - You can only use Mixonset on iPhones and iPads. That means no Androids, laptops, or PCs.
These limitations mean that Mixonset has very limited use cases. For only a few extra dollars a month, you can use DJ.Studio. This has most of Mixonset's features, and a lot, lot, lot more...
DJ.Studio - The Best Mixonset Alternative#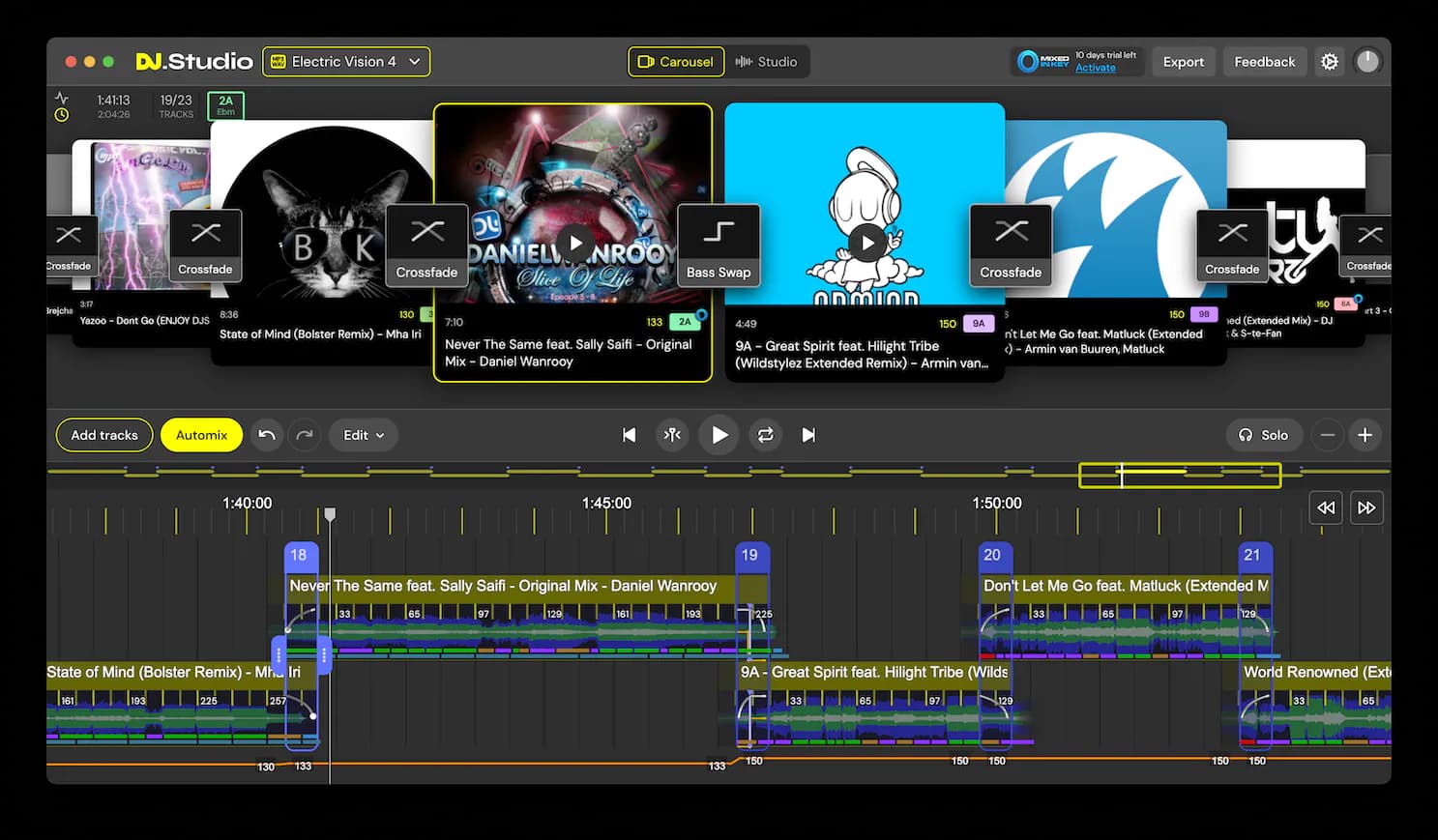 If Mixonset isn't doing it for you (or even if it is) you need to look into DJ.Studio. Not only can this app make mixes with seamless transitions from Spotify and YouTube, but it's also capable of performing a huge range of other DJ functions. Packed with AI DJ tools, DJ.Studio means that you can create pro-sounding DJ mixes, even if you've never touched a real DJ setup in your life.
Offering unlimited creative freedom to users, DJ.Studio is a fully featured mixing powerhouse - and can help you to create seamless, professional-sounding mixes using music on streaming platforms, or your own downloaded collection.
As you will see in the next sections, DJ.Studio is the ultimate alternative to Mixonset. Discovering this app might have been the best thing for your enjoyment as a music lover, or progression in your DJ career!
DJ.Studio Features#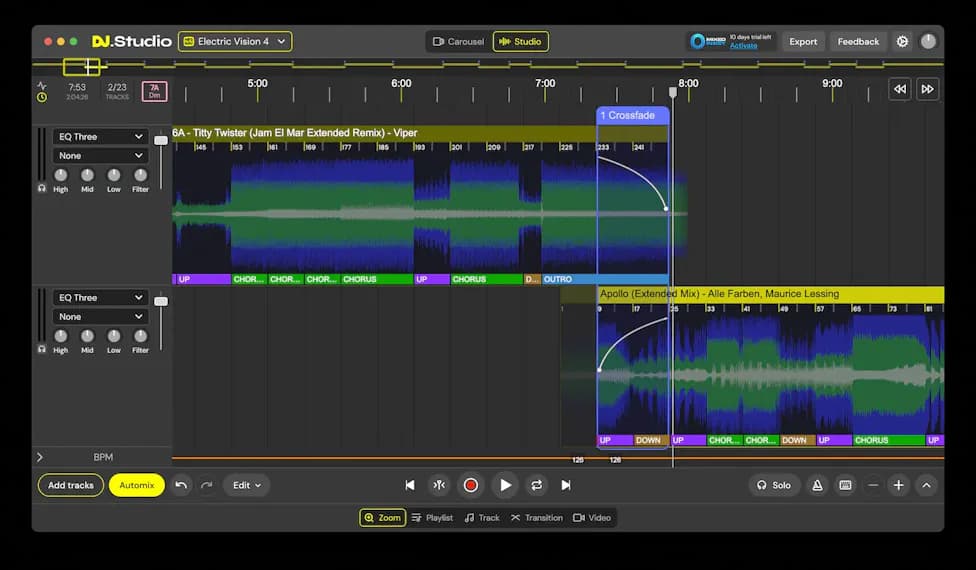 DJ.Studio is full of features, making it suitable for a wide range of use cases.
Some notable features of DJ.Studio include:
Broad library integration - DJ.Studio can mix your favorite tracks from a wide range of sources, including your downloaded library, YouTube, Spotify, and more. It also connects to DJ music libraries like rekordbox, Serato, Traktor Pro, Engine DJ and Virtual DJ. Although DJ.Studio connects to a lot of local file libraries, we don't connect to Streaming services like Apple music or Tidal yet - but Beatport integration will be made available soon!

Multi-platform - DJ.Studio is designed for desktop use, but we made it work anywhere. You can make mixes on your PC, (Windows or Mac), phones, or tablets (Apple or Android)! You're not restricted to iPhones like Mixonset.

AI Mixing - Our AI automix algorithm does all the hard work for you. You can instantly beat-match and harmonically mix your tracks, giving you pro-sounding mixes at the press of a button. No more clashing beats!

Share your mixes - You can easily share finished DJ.Studio mixes with your fans and friends. Whether you're mixing your downloaded files, or tracks from YouTube, DJ.Studio is kitted out with unique sharing tools for spreading the love!

Powerful timeline editor - DJ.Studio isn't just a simple tool. It has a deeply customizable timeline editor that lets you create mixes in as much detail as you desire. This is a pro-grade tool, and is used by some of the biggest names in the DJ industry worldwide!

Intuitive interface - While it's suitable for pros, DJ.Studio also makes it easy for total beginners to create perfect mixes. Even if you've never DJ-ed, the app helps you to create professional-sounding mixes, and is surprisingly easy to use!
These are just some of the features offered by DJ.Studio - so make sure you explore the rest of our website to see what else it can do. Or try it for yourself with the free trial!
How To Use DJ.Studio - Guide#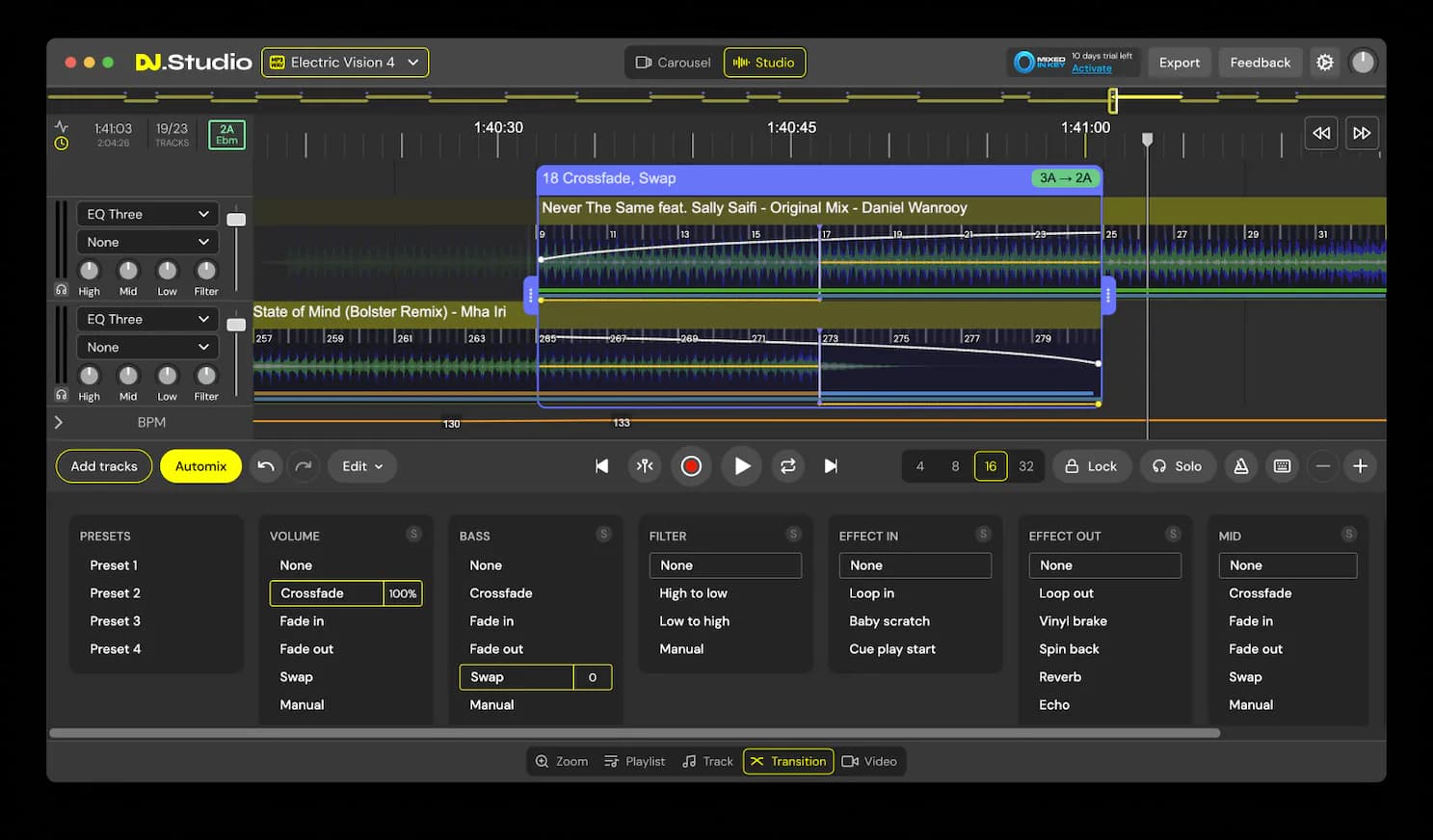 Now you know what DJ.Studio is capable of, it's time to learn about the workflow process. You'll see how quick and easy it is to use - and achieve fantastic results.
Load up DJ.Studio - You can use the downloaded app, or open it directly from a web browser.

Create a new mix - You can choose YouTube mode to work with streaming services, or Local File mode to mix your downloads. In this example, we'll use YouTube mode.

Add songs - The first thing to do in your new project is to fill it with tracks. Simply click the Add Tracks button, and then get adding. You can search for songs and playlists on YouTube, or you can paste in Spotify playlist URLs to instantly add your whole playlist.

Automix - When you've filled out a tracklist, it's time to automix! This unique tool uses AI to automatically detect the best order of songs in your mix based on key and tempo. It then automatically beat-matches and harmonically mixes them -placing the already seamless sequence on the timeline.

Editing phase - Next, you can start to refine and perfect your mix on the editing timeline. The editor interface lets you adjust your mix in as much detail as you desire. You can fine-tune the transitions: changing their length and placements, as well as choosing which parameters are used to transition. Select from our transition preset bank, to instantly choose some exciting blending techniques or go wild with the filters, EQ, volume, loops, and other effects.

Check your mix - After you've got your mix rolling, check through to make sure you are happy with it!

Share - When you've finished your mix, it's time to create the shareable version of it. This lets you access your mix from anywhere, and share it with your friends, family, and fans. Anybody can enjoy your mix - all they need is an internet connection, they don't need to create an account or download anything.
You can see a demo mix made in DJ.Studio here! Your mix could be next!
This is just one workflow for DJ.Studio, which demonstrates how easy it is to make mixes with music on streaming services. Although there are countless other ways to use the software.
DJ.Studio is a very powerful app that gives you tonnes of creative options for making playlists and DJ mixes. Whether you are a pro DJ at the top of the industry, or just a humble music lover wanting to make your own seamless playlists: DJ.Studio is the tool for you.
Summary - Try DJ.Studio Free Today!#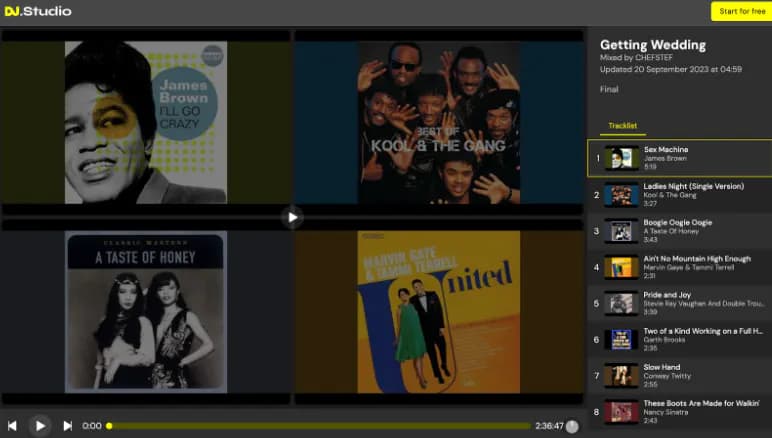 As you can see, Mixonset pales in comparison to DJ.Studio - and there is only a couple of dollars difference in subscription price.
If you want to stay in the Stone Age, keep using Mixonset. But if you want to open doors to the future of mix creation, and music enjoyment - then try out DJ.Studio for free today with the 14-day trial!
FAQs About Mixonset App Alternatives
Is there an app that mixes your playlist?

Does Mixonset work with Spotify?

Is there a DJ app that works with Spotify Android?
Related Posts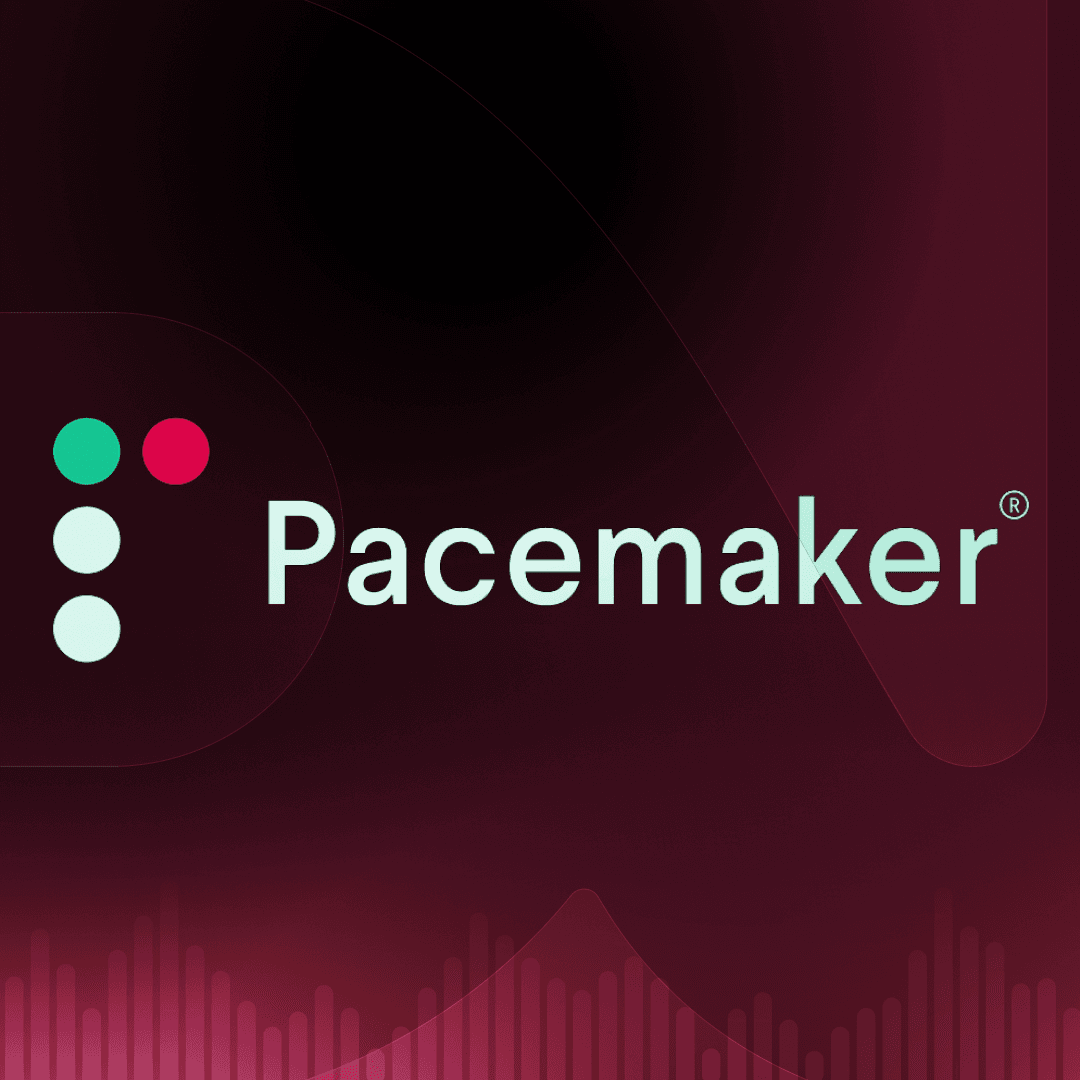 Pacemaker was a great app for DJing with Spotify - but it's been discontinued. Thankfully, DJ.Studio is here to fill the gap.
14 days ago
DJ mixing software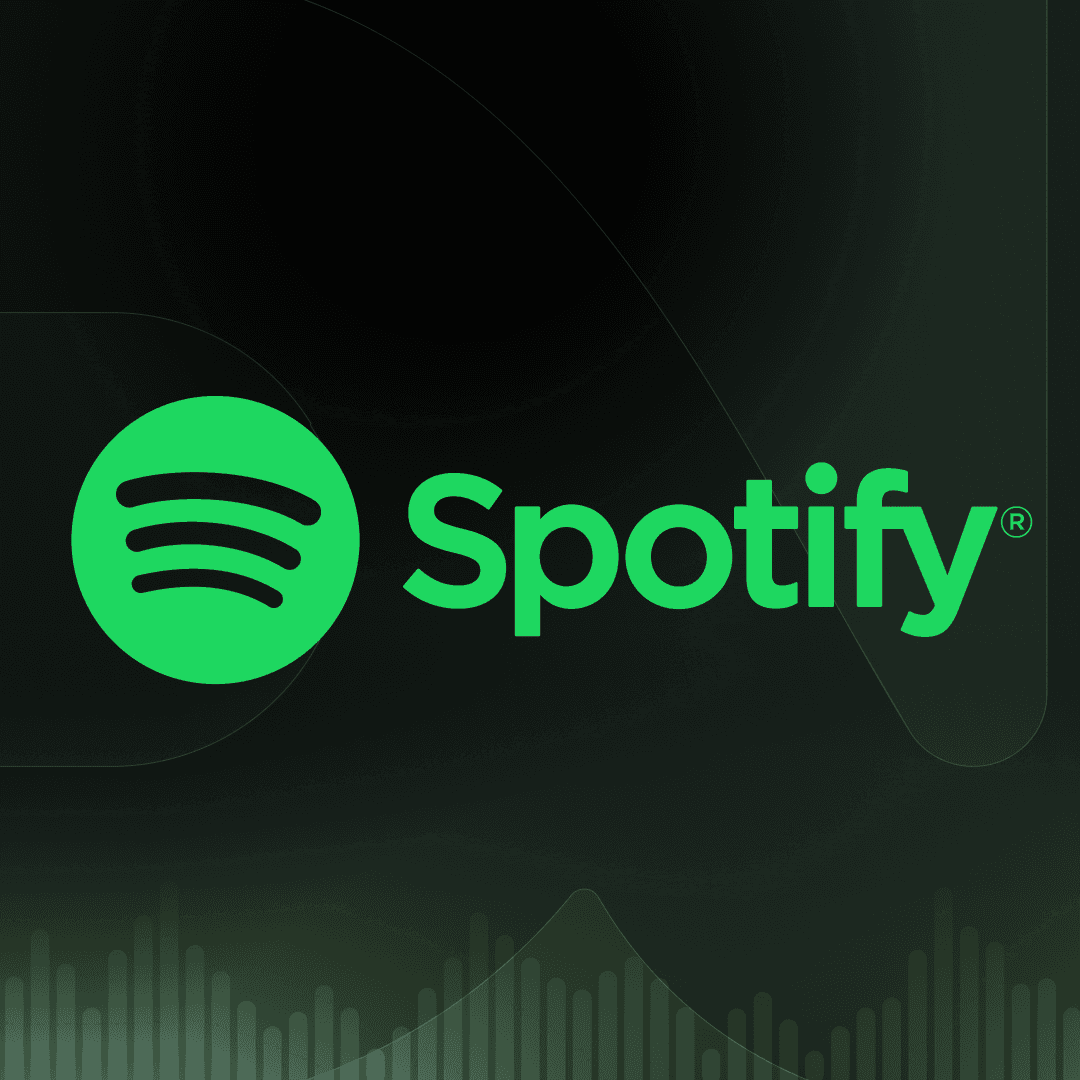 Learn how to DJ with Spotify in 2023, thanks to the new features offered by DJ.Studio. Unlock your potential as a DJ with cutting-edge tools!
last month
How to make a DJ mix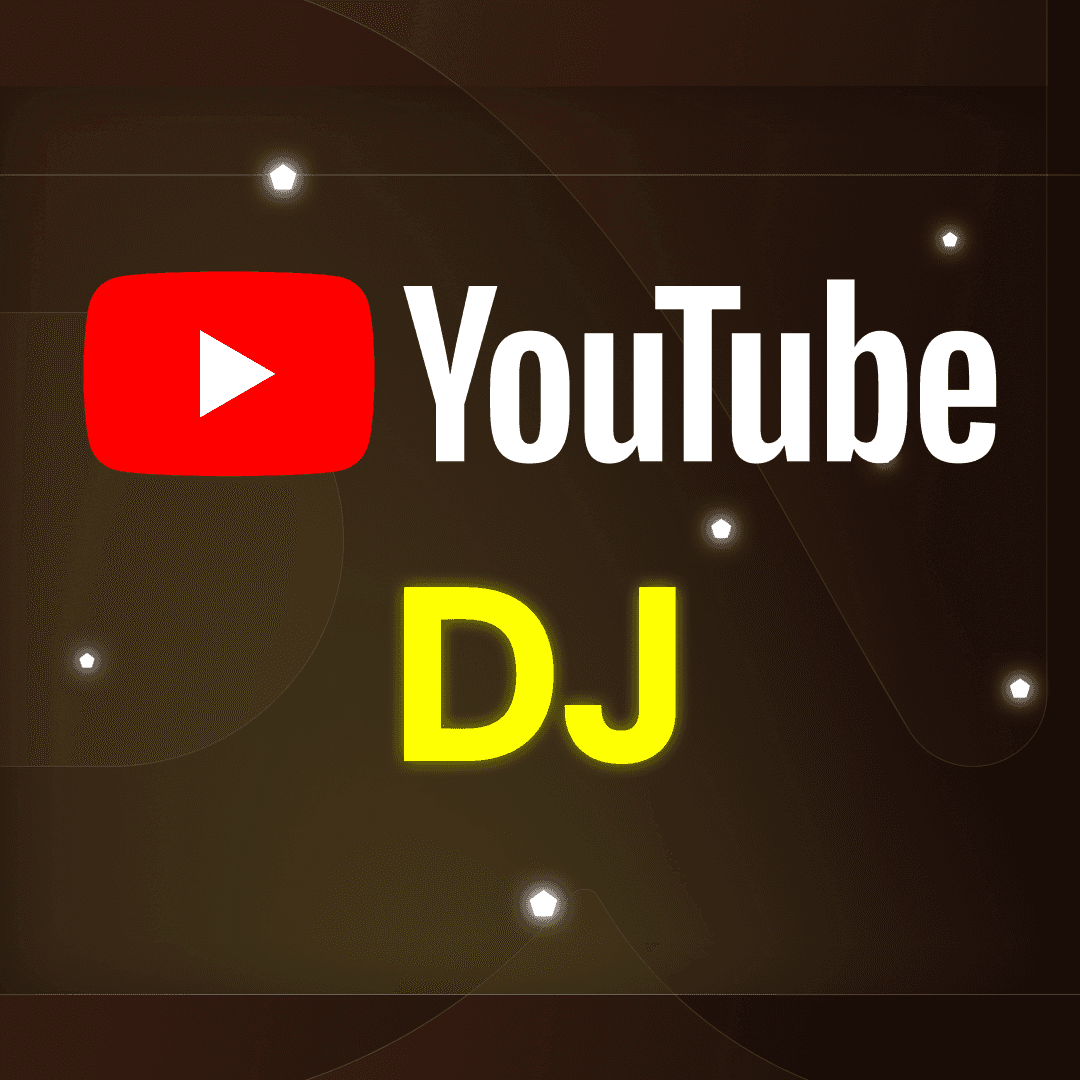 YouTube is the ultimate music library, but it's always been hardto DJ with it - until now! Learn how to instantly mix music from YouTube using DJ.Studio.
3 months ago
How to make a DJ mix